Protective packaging ensures product integrity throughout transit.
Effective, eco-friendly protective packaging solutions.
An effective protective packaging solution entails finding the best, cost-effective solution that maintains product integrity while ensuring safe, on-time delivery. Whether it involves crating and special pallets, molder fiber, corrosive packaging or corner posts and edge protectors we can customize the right solution to fit your needs.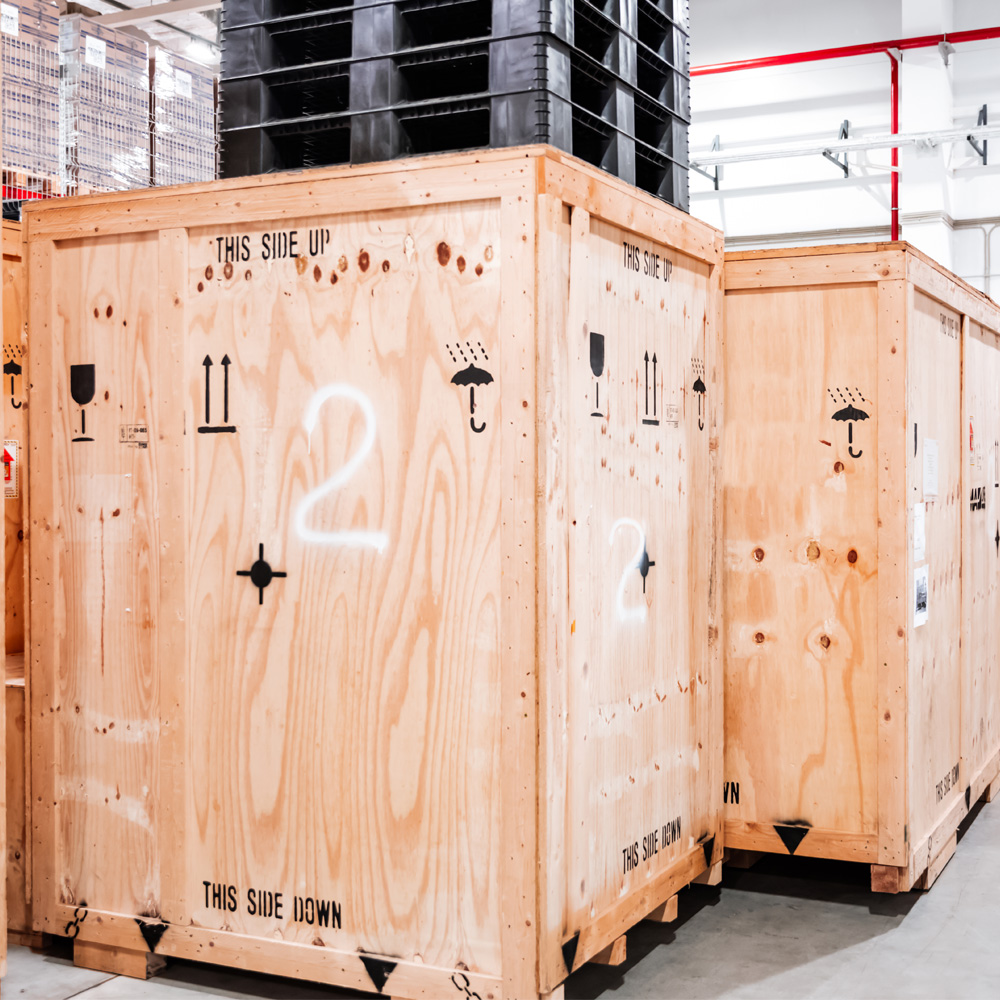 Crates & Specialty Pallets
Build a solution that can leverage decades of experience working with lumber, foams, honeycomb, and metal fixtures. Develop a simplified process with a single point of contact and just-in-time delivery.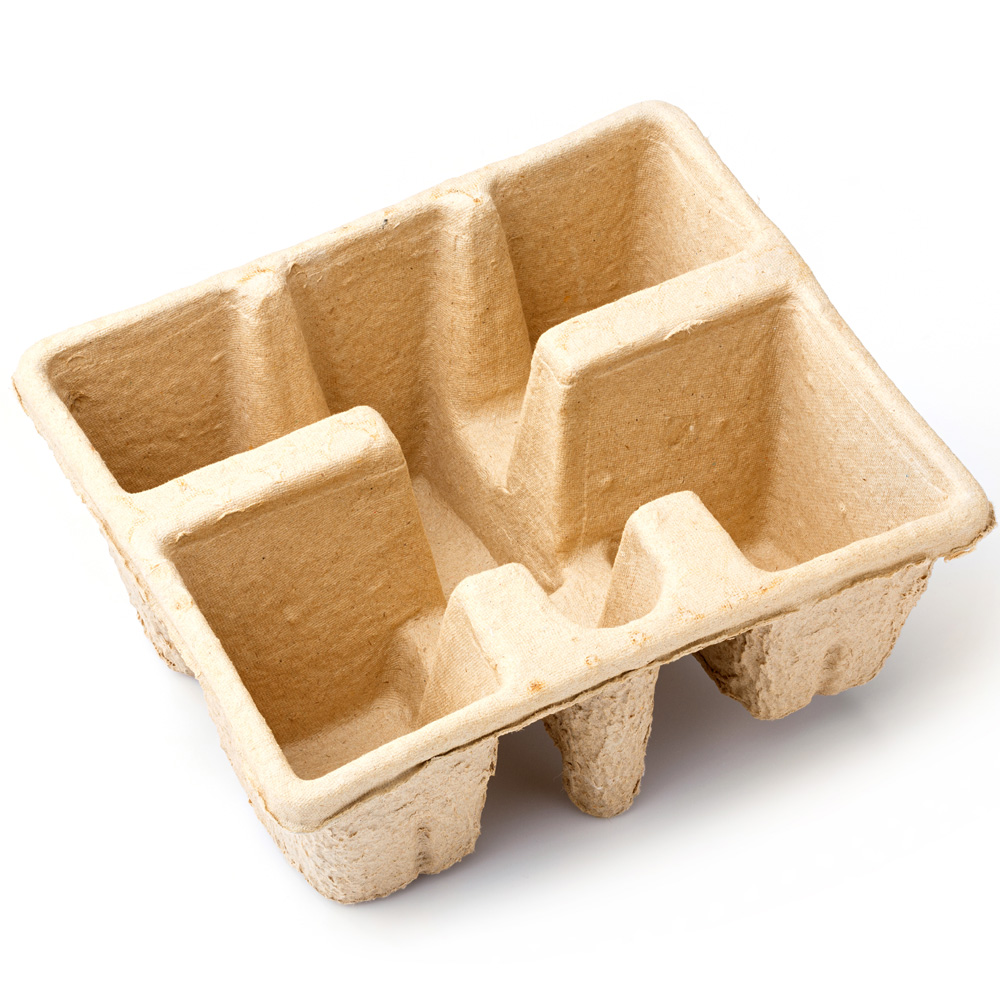 Molded Fiber
Create a cost-effective, environmentally responsible solution that minimized tooling and material costs. We work with several different pulp source materials to provide the most effective solution.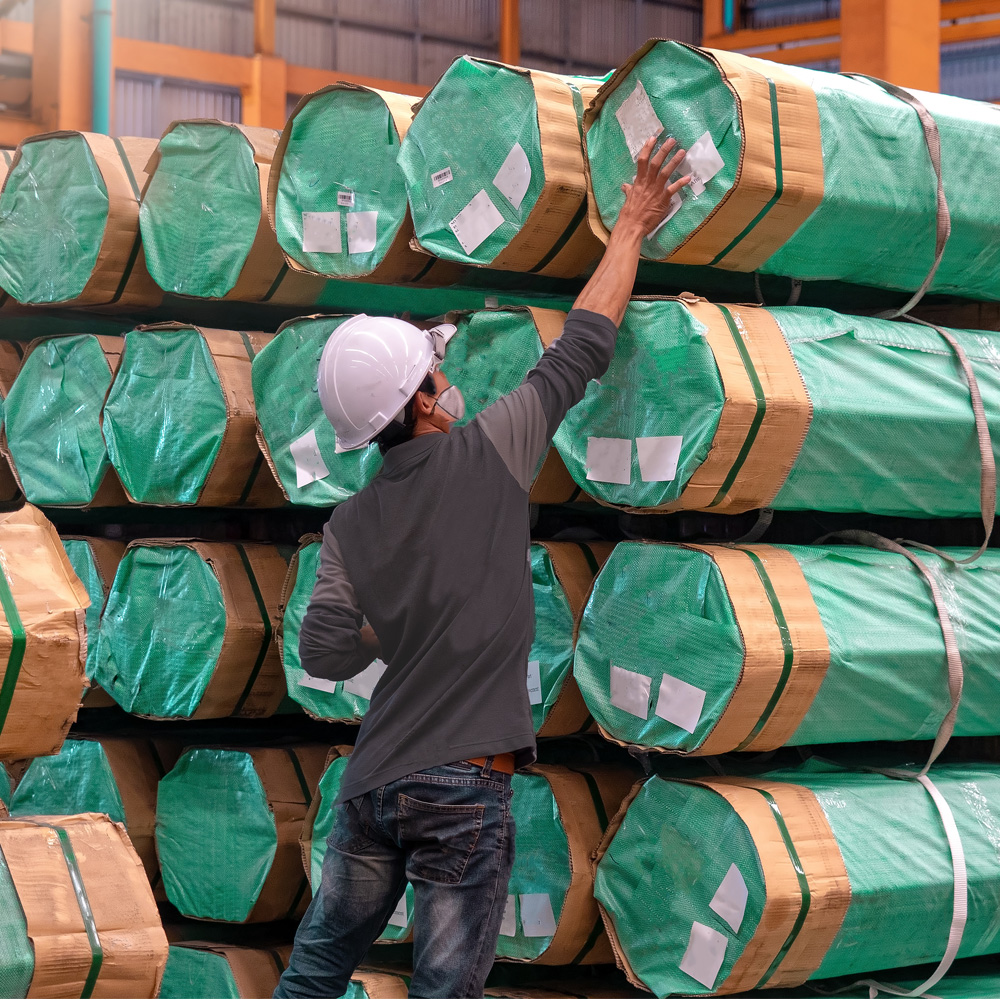 Corrosion Protection
We work with vapor corrosive Inhibitors (VCI) in films, bags, papers, emitters, and chemicals. Design the best solution to optimize the total cost of ownership while maintaining product integrity.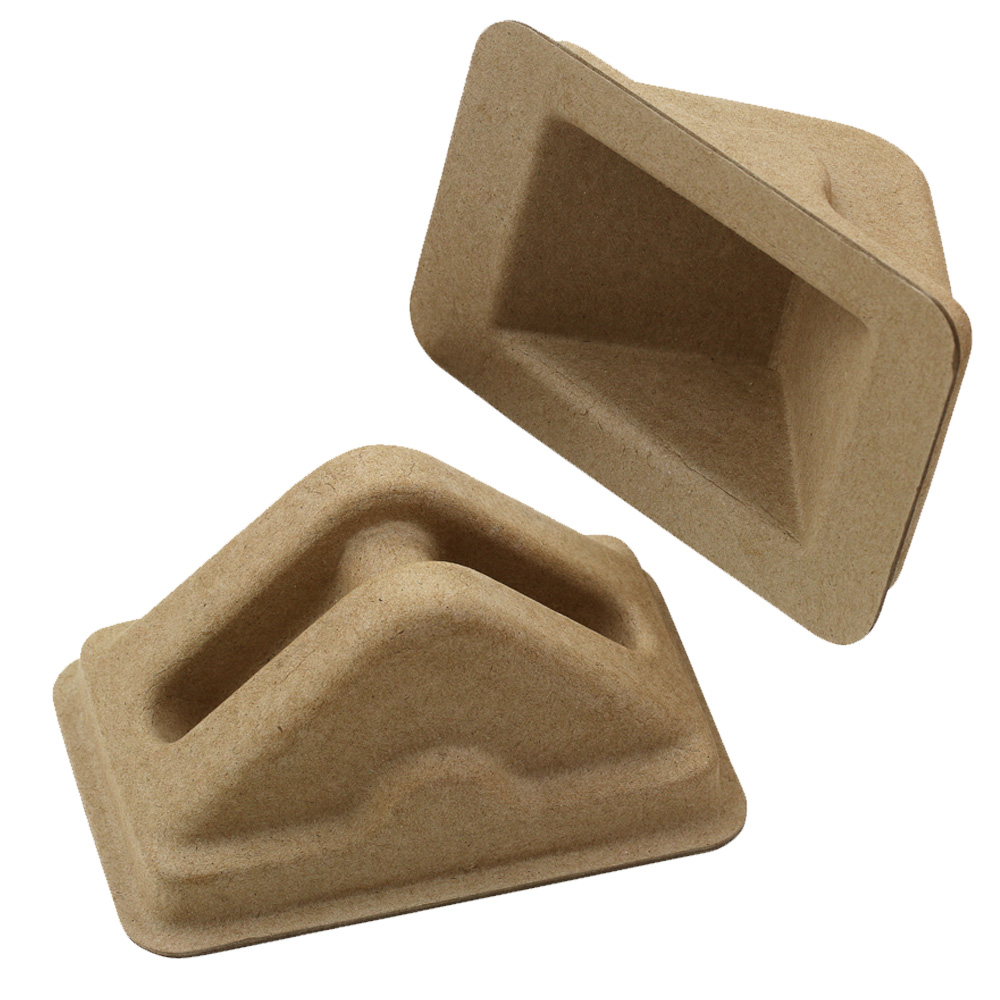 Corner & Edge Protectors
Understanding the primary points of contact and failure will help ensure a product is protected while minimizing overall protective packaging costs and managing inventory to ensure availability.