Vendor Managed Inventory and Product Distribution Services
Ensure your products are always in stock and delivered on time, every time.
We manage our own temperature-controlled warehouse with easy trailer access and close proximity to an international airport, rail, and major transit routes throughout the Northeast. Our warehouse team supports inventory management, kitting, as well as fulfillment services. Our service team works with our clients to manage day-to-day needs for planning, delivery, and quality control.
We manage our own fleet of trucks as well as partnering with select national carriers to serve our clients and their customers. Managing daily deliveries with our own fleet of trucks to locations across the Northeast gives us full flexibility with our clients.
Ask us about our vendor-managed inventory and product delivery service so we can start building inventory management and delivery programs that meet your operational needs.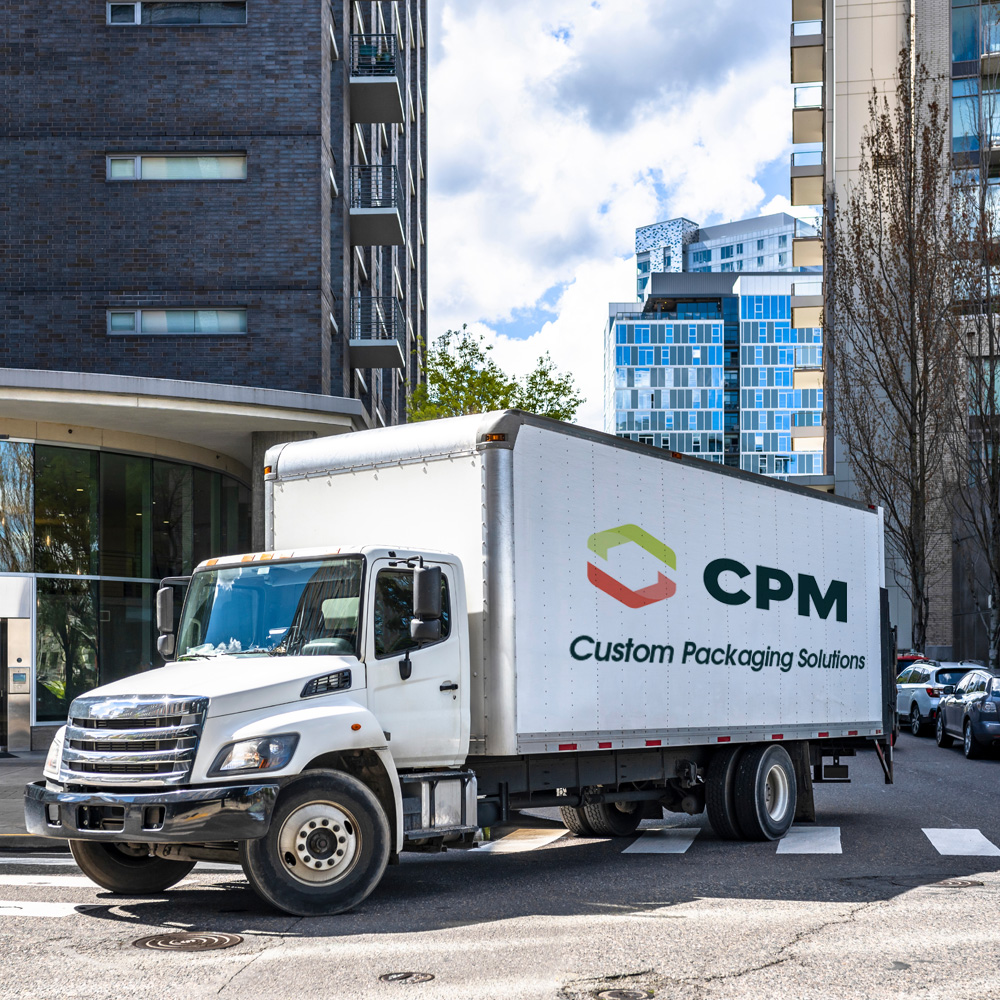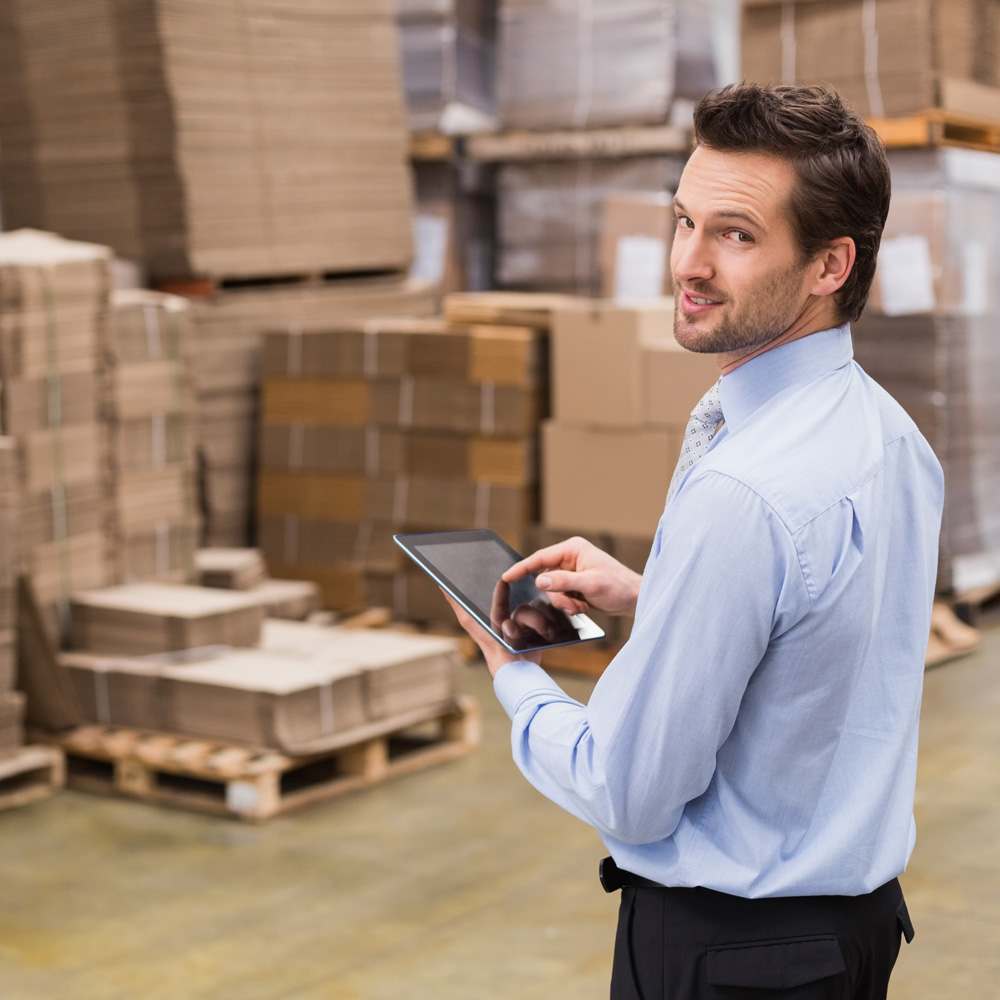 Integrated Inventory Management System
Our IMS ensures product inventory is up-to-date and ready to ship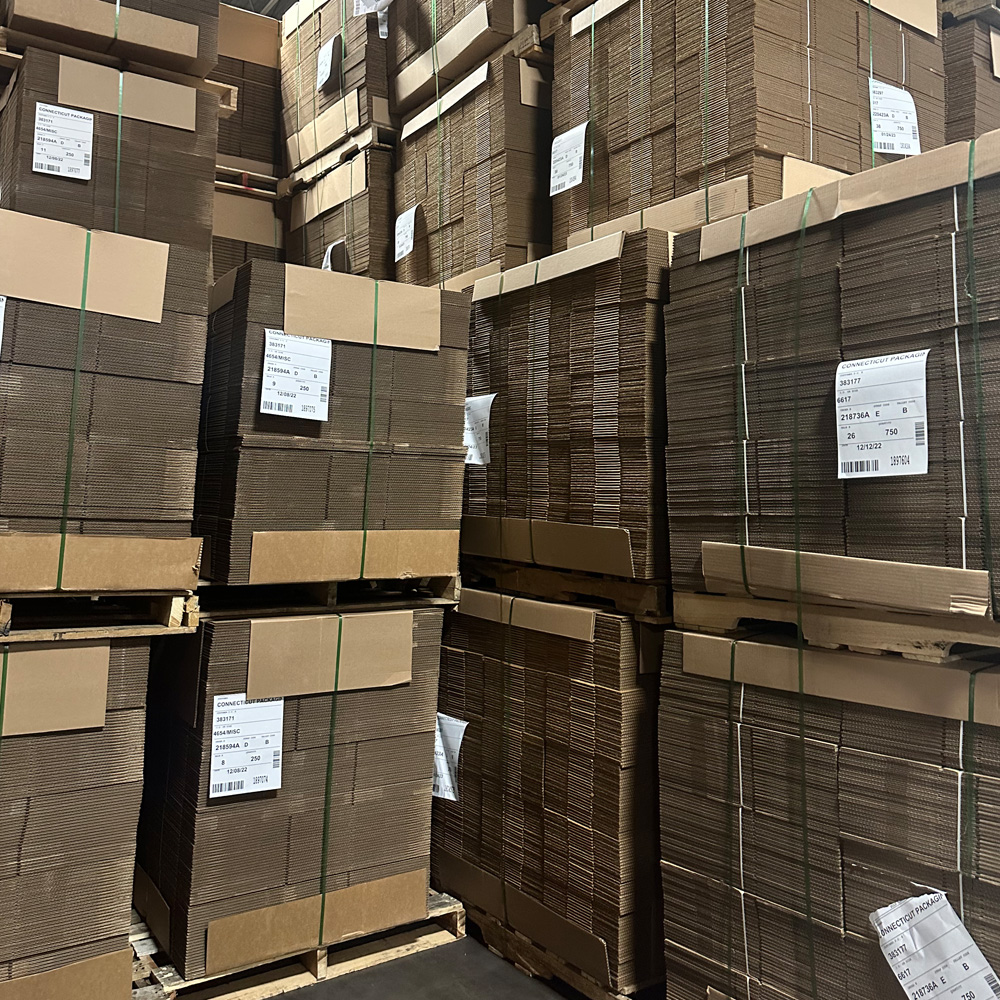 Warehouse Management
Products are in-stock for quick picking and delivery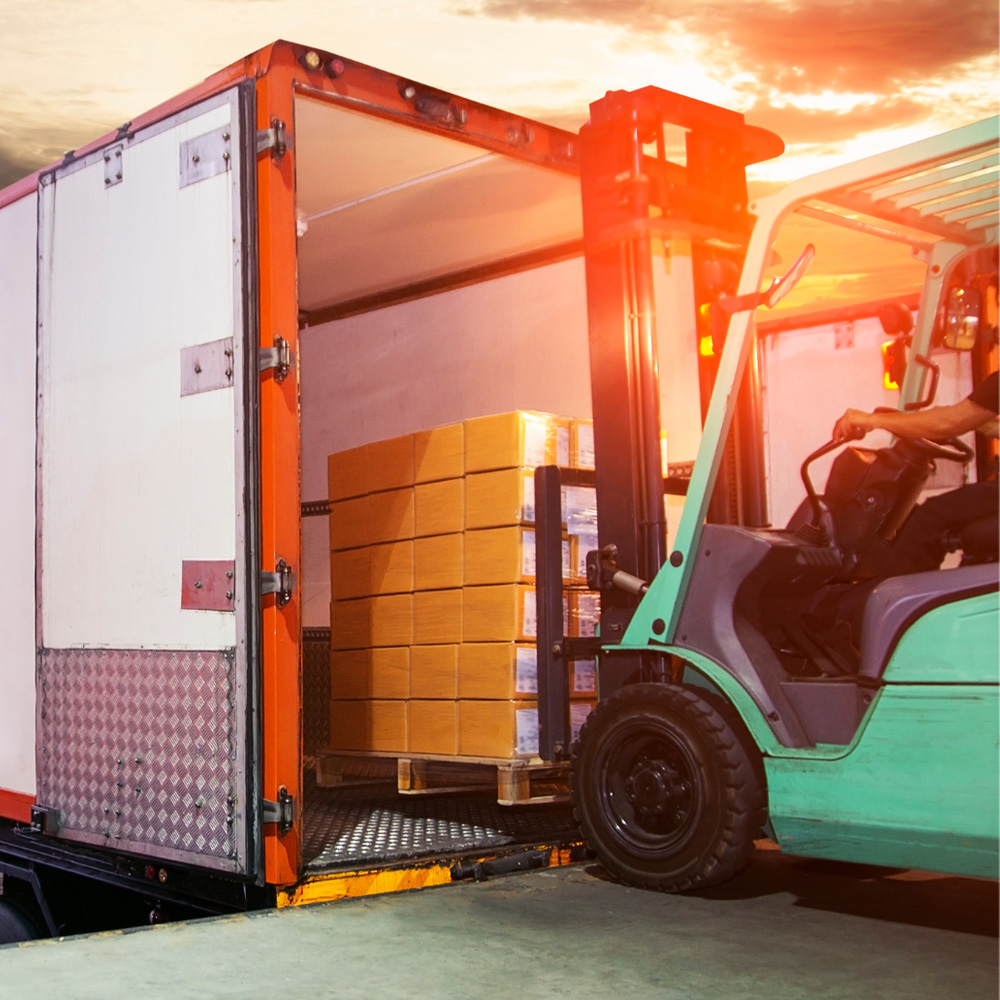 Product Distribution
Product orders are shipped with accuracy and expediency