Packaging automation provides efficiencies across operations and production.
Fillers, Strappers, Baggers Tapers, Sealers, Printers, and more.
For any manufacturer or distributor, packaging automation equipment is just as important as the materials that run through the equipment. Whether you are looking to automate part of your packaging process or looking to replace or augment existing equipment, we can help you navigate the process and ensure you are taking all your options into consideration.
Buying the wrong equipment or integrating equipment with existing operations and materials can also be very costly if done incorrectly. We are aligned with equipment manufacturers that we have tested ourselves and know to be valuable partners with capable products. We support vertical and horizontal fillers, strappers, baggers, tapers, case erectors, shrink/stretch, sealers, and printers.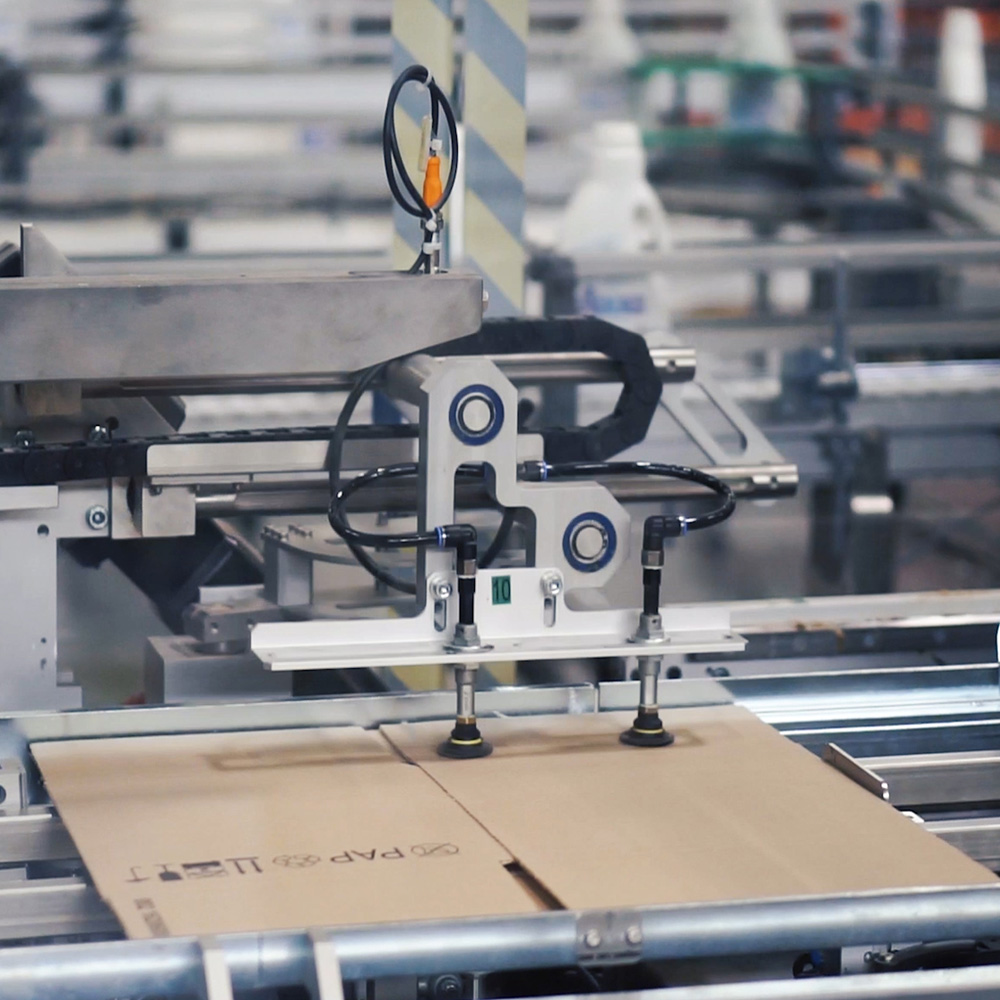 Stretch wrappers
Metal & Nylon Strapping Equipment
Automated Tapers
Shrink Tunnels
Automated Sealers
Horizontal Flow Wrappers
Vertical Flow Wrappers
Case Erectors
Digital & Ribbon Printers
Conveyors