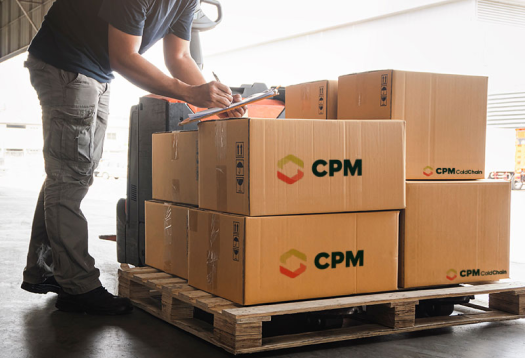 As always, the packaging marketplace continues to bring new challenges and opportunities to businesses. The key to success is overcoming the challenges that tag along with opportunity. As packaging professions are aware, material needs and schedules change and cause disruptions to a project. There are several significant ways that CPM is structured to offer a seamless experience.
Our customers benefit from seamless service in numerous ways.
We become familiar with how the customer operates so what we produce is in alignment on all project levels.
Buying power brings advantages to the customer which allows greater purchasing power.
Supports reduced administrative costs and management hours.
Project supervision saves the customer labor time, so they attend to other tasks.
Selection of materials and all forms of cartons, corrugated, flexible packaging and specialties such as Cold Chain.
Inventory requires space and labor which we provide.
Consistency in materials and processes result in productivity and efficiency.
Complete cycle from sourcing materials to engineering to inventory to hand assembly and fulfillment.
Continuous full packaging support: truly seamless!
In terms of opportunity, CPM gives customers an edge in their competitive industries, and strategically provides better customer retention and recruitment. CPM is not only a packaging service, but customers see us as an effective business strategy. Our seamless approach can be a highly advantageous way for you to do business.