3 PL Services Supplement Operations to Manage Time, Labor, and Space
Effective Packaging, Assembly, and Fulfillment Support Services
3PL services supplement operations to manage time, labor, and space for our clients.  Manufacturing and service-based businesses look to CPM's people, equipment, and packaging expertise to see that deadlines and quality standards are met.  Completing all these operations with one partner saves costs and headaches for our clients.
Got Questions?
Click the link below if you have questions or need more information about our packaging services.
I Have Questions
Our Approach – Yes, we can!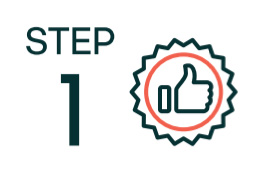 Assess the challenge
Work with clients to understand the challenge and constraints of the project.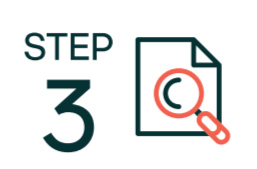 Deliver above expectations
Project turnaround and quality are our highest priority.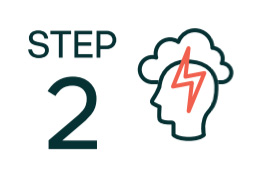 Strategize our solution
Leverage experience and equipment to find the most cost-effective way to support the project while collaborating with our client.
Repeat & Scale
Ongoing operational support allows us to provide consistent services and be an extension of their organization. Help clients grow while reducing costs, and sharing the benefits.