Cold chain can be complicated, we know
For over a decade, we have helped customers design, test and deliver solutions to meet their cold chain needs. As a result, we ensure your product arrives in the right condition. This requires thorough understanding of your product and the environment. At CPM, we consider all the variables when designing solutions for our cold chain customers. Learn more about our cold chain expansion here.
We offer shipping cold chain without the complication

Eco-friendly Options:
We understand the benefits of compostable vs. recyclable materials. CPM is here to help you navigate these options to make the solution best for your product. We offer a variety of materials for insulation that are friendly to the environment without affecting the integrity of your product.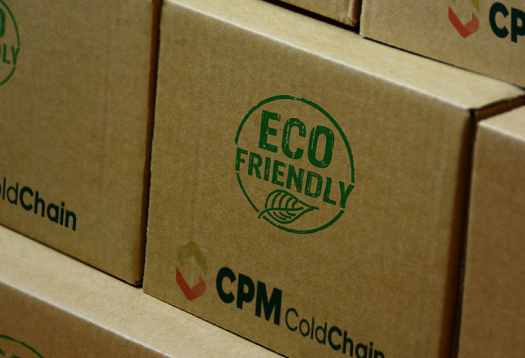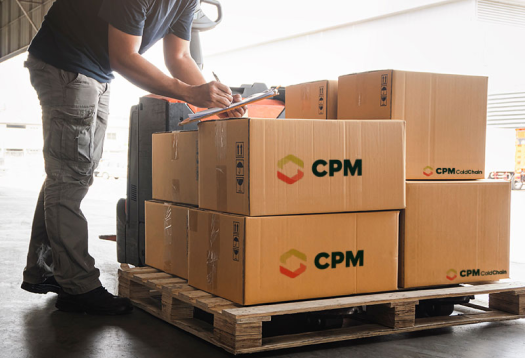 Inventory management, kitting and shipping:
These materials take a significant footprint and can take time to assemble. We can help warehouse and assemble kits to save you time and space, delivering materials just in time and allowing you to focus on your product. We can ship and provide full
e-commerce logistical support.

Pre-qualified Solutions
We have been shipping temperature-controlled products around the country for over a decade. And we continue to expand our offerings, from cold chain to any product that needs to be maintained at any temperature.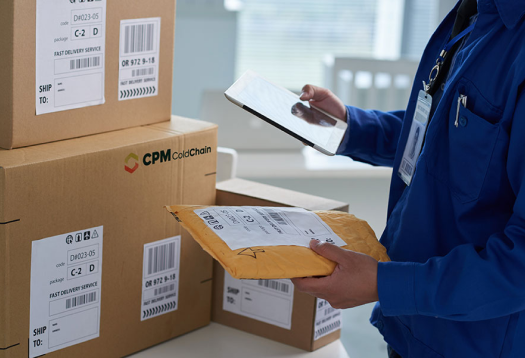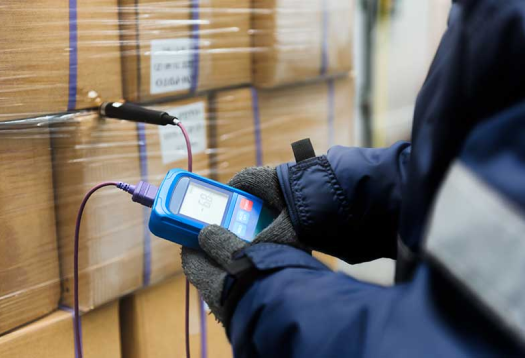 Testing Capabilities
On request, our internal lab enables us to test custom payloads and designs. Thus helps to mimic shipping profiles to destinations around the country during any season. This can give an added level of comfort or address a unique shipping requirement.
Proper Packaging
Packing your items plays an integral part in making sure your items remain cold on their journey from point A to point B. We take all aspects of your product into consideration when creating a system thats right for you.
CONSIDERATIONS
When it comes to creating a packing kit for your shipping needs, there is no one size fits all solution. We work with you to create a kit just right for your specific product. Our sample packing structure provided here is fully customizable based on considerations and what's right for your products, ensuring they stay cold throughout their shipping journey.
What Do You Want To Ship?
What do you want to ship
How much (Quantities)
How long do you want to take to deliver…
Where do you want to ship
What season(s) do we need to get your goods there
Do you have environmental preferences
Weight & Dimensions
Regulations (if applicable)
Ready to start? Get in touch with us today.
LETS GET STARTED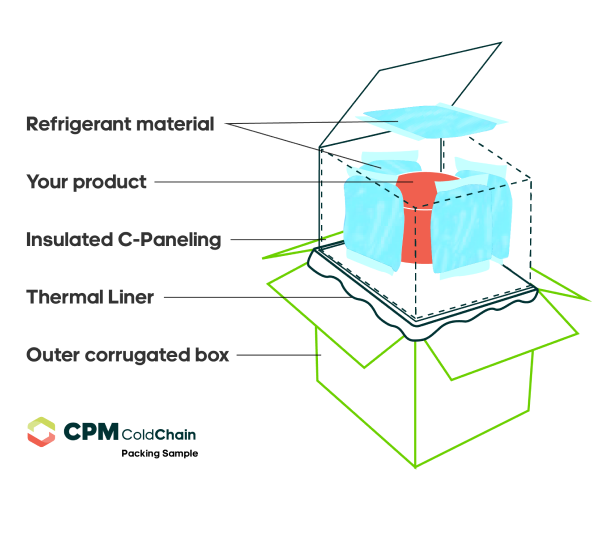 Segments We Serve
Our cold chain capabilities extend across multiple sectors and industries. We have the tools and resources to support your specific cold chain needs.

Food & Beverage
Dairy (cheese, ice cream)
Proteins (meat & seafood)
Confectionaries(Chocolate)
Prepared Food Services
Gift Boxes
Fresh pasta & breads
Franchise distribution

Health & Wellness
Health & Wellness
OTC Medications
Nutraceuticals
Pharmaceuticals
Cannabis & CBD
Shipping & packing standards exceeded
Whatever you're looking to achieve with your shipping and packing processes, CPM is here to help exceed your goals.
Edible Arrangements
About
We helped Edible Arrangements Scale operations to support 2000+ locations across North America with 700 weekly shipments
Results
Designed, tested, and implemented universal shippers for all seasons and destinations
Implemented VMI program on all shelf-stable, confectionary, and packaging products
Interfaced with customer systems to allow seamless customer experience and avoid customer delays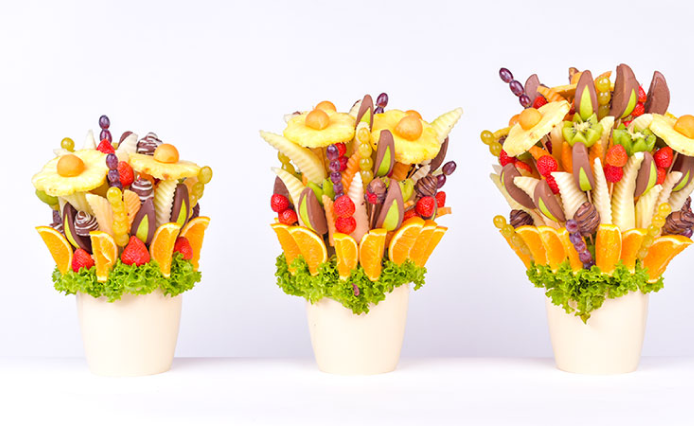 We can help exceed your packing and shipping goals as well.
Contact us today and see how we can get you there
LETS GET STARTED
Packaging & Design Solutions
We have packing programs and support to fit all of your packing needs, from stock to custom solutions, CPM has you covered.
Eco-friendly alternatives
Complete Shipper
Primary Packaging
Reusable Systems
Ancillary Shipping Labels (Labels, RFID)
Stock (On-hand and ready to ship)
Have any more questions? Get in touch and we'll help you along your shipping journey
LETS GET STARTED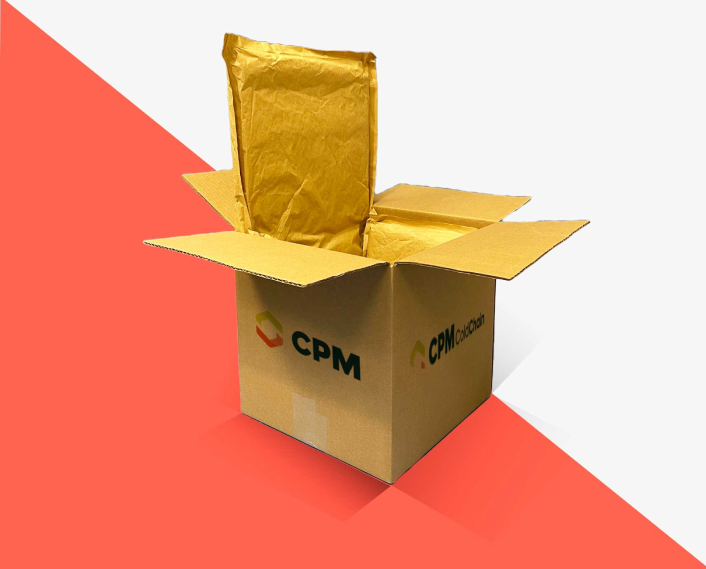 Do you have cold chain questions or anything else? We're here to help
CPM has all of the tools and technologies to get you where you need to go. Simply fill in the form and we will get back to you with much more information.