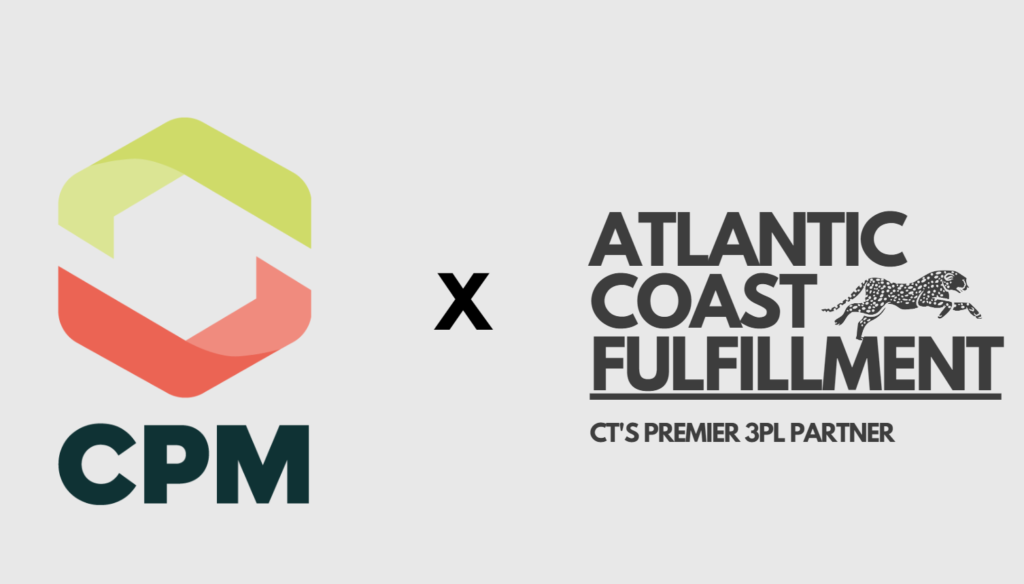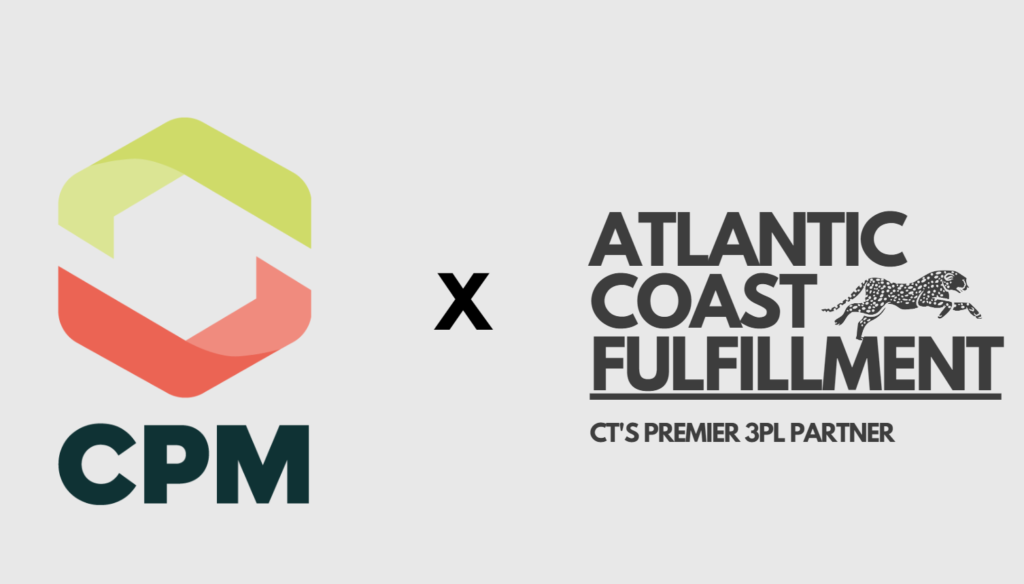 October 4, 2022
CPM Solutions is proud to announce our acquisition and partnership with Atlantic Coast Fulfillment (ACF) to add additional value in our services to customers' packaging requirements.  ACF has provided 3-decades of world class fulfillment services to customers throughout the Northeast. Bringing ACF into the CPM team is an exciting and practical opportunity to combine their fulfillment management experience with the packaging and logistics services of CPM.
Atlantic Coast Fulfillment (ACF) is a premier 3PL provider, located in North Haven, Connecticut. ACF is unique in supporting customers to solve their most challenging operational tasks that are outside their core competencies. Whether ramping up a new product line, supporting promotional products, or providing ongoing kitting support, ACF has partnered with brands to provide a seamless extension of their operational footprint.
"This is an exciting opportunity to bring together two companies with strong history in the packaging space with one focus on better servicing customer's packaging needs," said Garrett Kirk, President at CPM. "We truly value the trust that our customers place in us, and we remain dedicated to adding service solutions every day. Wayne and the ACF team embody this pursuit of excellence."
"This latest addition brings together our operational expertise in fulfillment with a larger physical footprint and logistical support that allows us to further improve the customer experience in a seamless process. I am excited to team up with CPM to provide more value to our employees and customers alike," said Wayne Suchy.
"There is a real need for a one stop supplier of packaging materials and related fulfillment services. We hear it from our customers, our vendors, and others in the market. This is an exciting opportunity for us to address this need while building out our organization," said Paul Fernandes, Partner and Commercial VP at CPM.
CPM Solutions (CPM) is a packaging supplier that provides custom designed materials to manufacturers and distributors consumer and industrial goods. For over four decades, CPM has provided engineered packaging solutions and distribution services to customers across the country. Under new management since 2021, CPM is growing both organically, and through acquisition of additional new services and products.
Let us help your business!
www.cpm.solutions
(860) 817-7000