What are Flexible Packaging Materials?
Flexible Packaging materials include films, pouches, and bags.
These materials provide a thin layer of protection that controls the environment of the product and are often used as a primary packaging material that comes in direct contact with the product.  Flexible materials are often used with food products and smaller industrial parts but not exclusively.  These materials also offer high-res marketing attributes for retail and other applications. 
Pouches & Envelopes come with a variety of applications but the average consumer most commonly comes across these in the snack aisle at their supermarket.  These can be used in a variety of consumer and industrial applications. 
Flexible Films can be used with automated and semi-automated filling equipment and shrink wrapping.  These films come in a short and wide format that offers a variety of applications. 
Poly-bags often are associated with small industrial or consumer goods.  Often times these products come in more standard materials, structure, and printing requirements so they are a more cost-effective solution to other flexible solutions.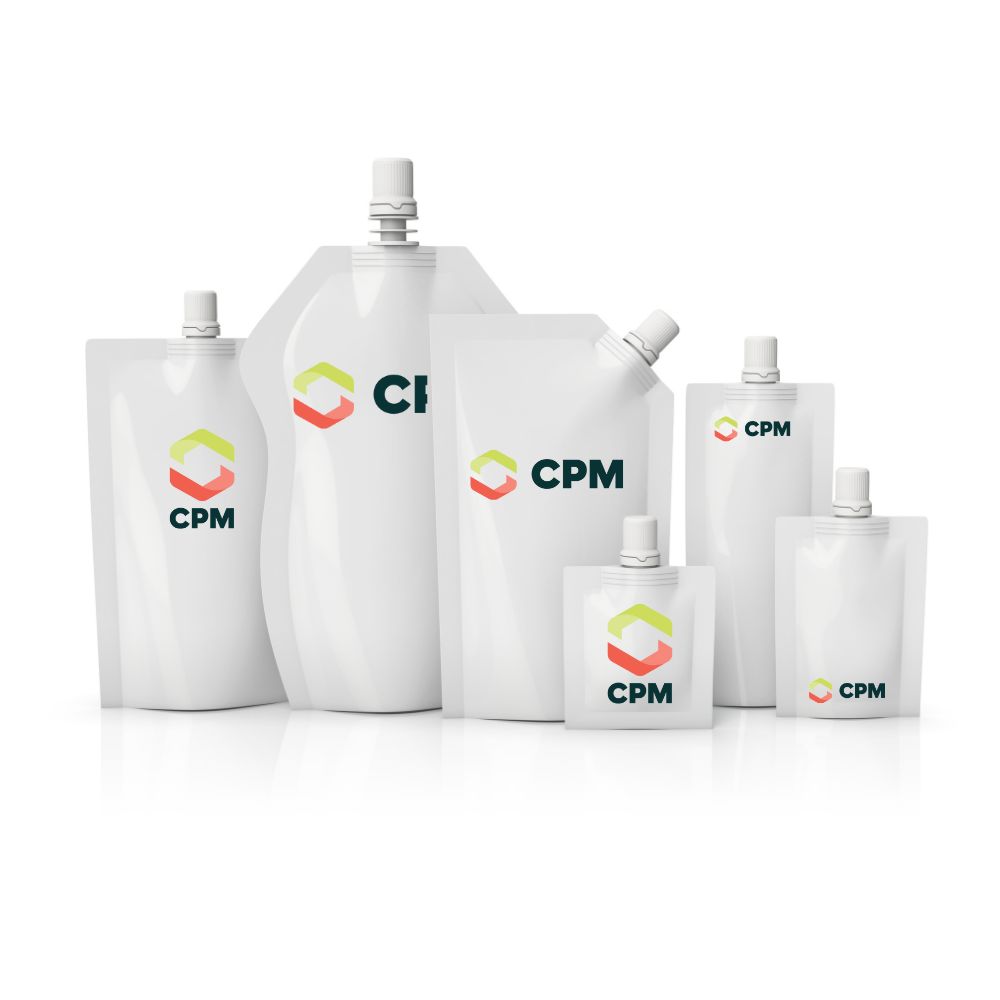 Pouches and Envelopes
Food packaging pouches and envelopes meet product shipping requirements.
Pouches & Envelopes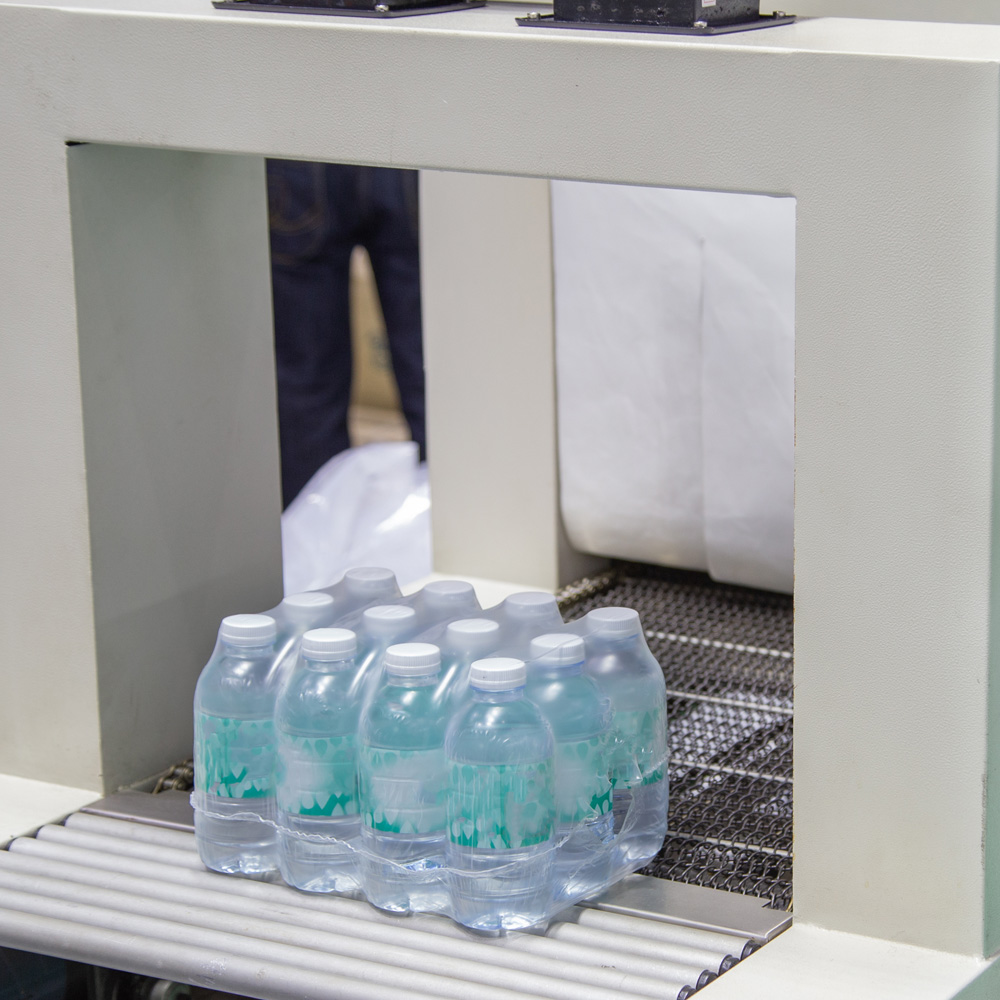 Flexible Films
Shrink films, flow wrappers, tray sealing, and films are effective and compliant.
Flexible Films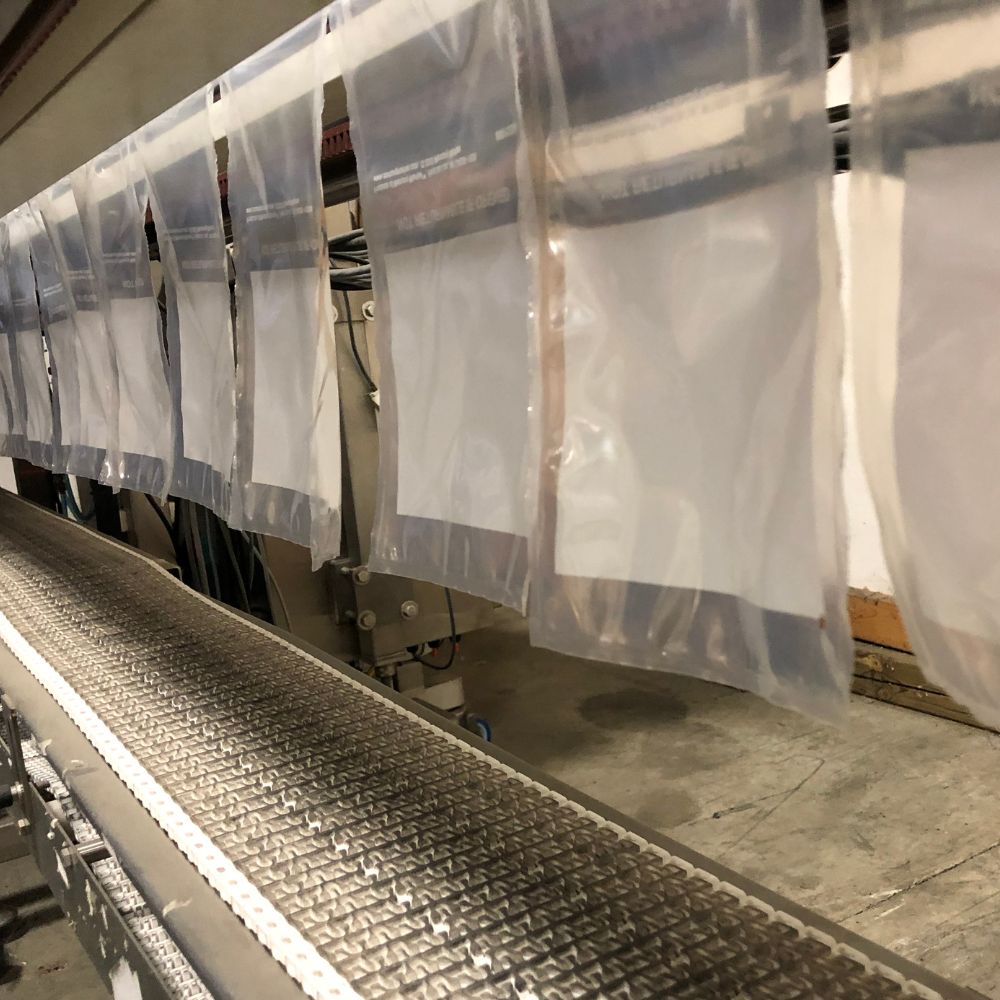 Polybags
Polybags are effective protection barriers available for manual and automated filling.
Polybags