Specialty Packaging – Pallets and Crates
Shipping pallets and packaging Crates for high-value bulky products.
The Issue:  High-value bulky products require carefully engineered packaging to ensure product integrity throughout transit to the customer. In addition, the bulky nature of these packages can take up valuable floor space.
The Key:  Finding the right partner to design and build your solution, while having it available when you need it is difficult to manage.
Solution: Our team leverages decades of experience working with:
Lumber
Foams
Honeycomb
Metal fixtures
That expertise assures the proper design and right application for your product.  More importantly, whether a one-time project or a recurring product, we ensure that this is a simplified process for our clients that provides a single point of contact and just-in-time delivery.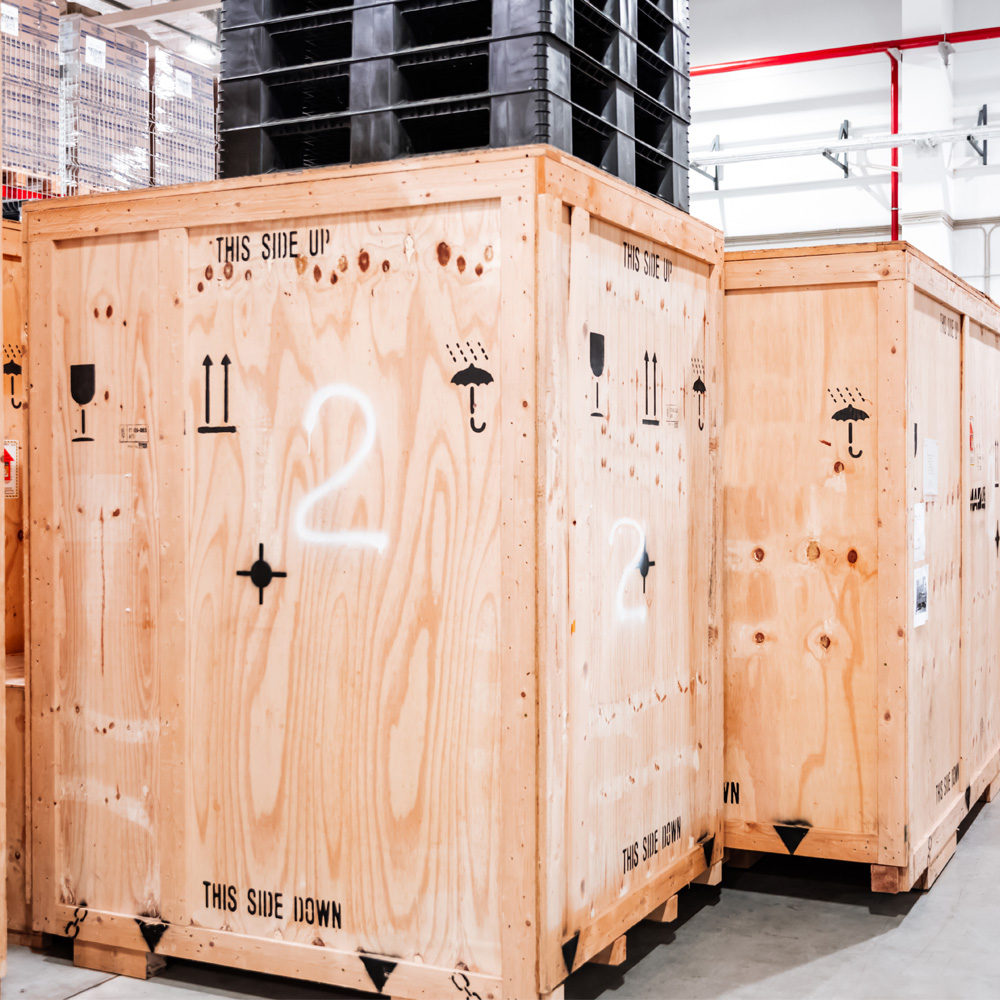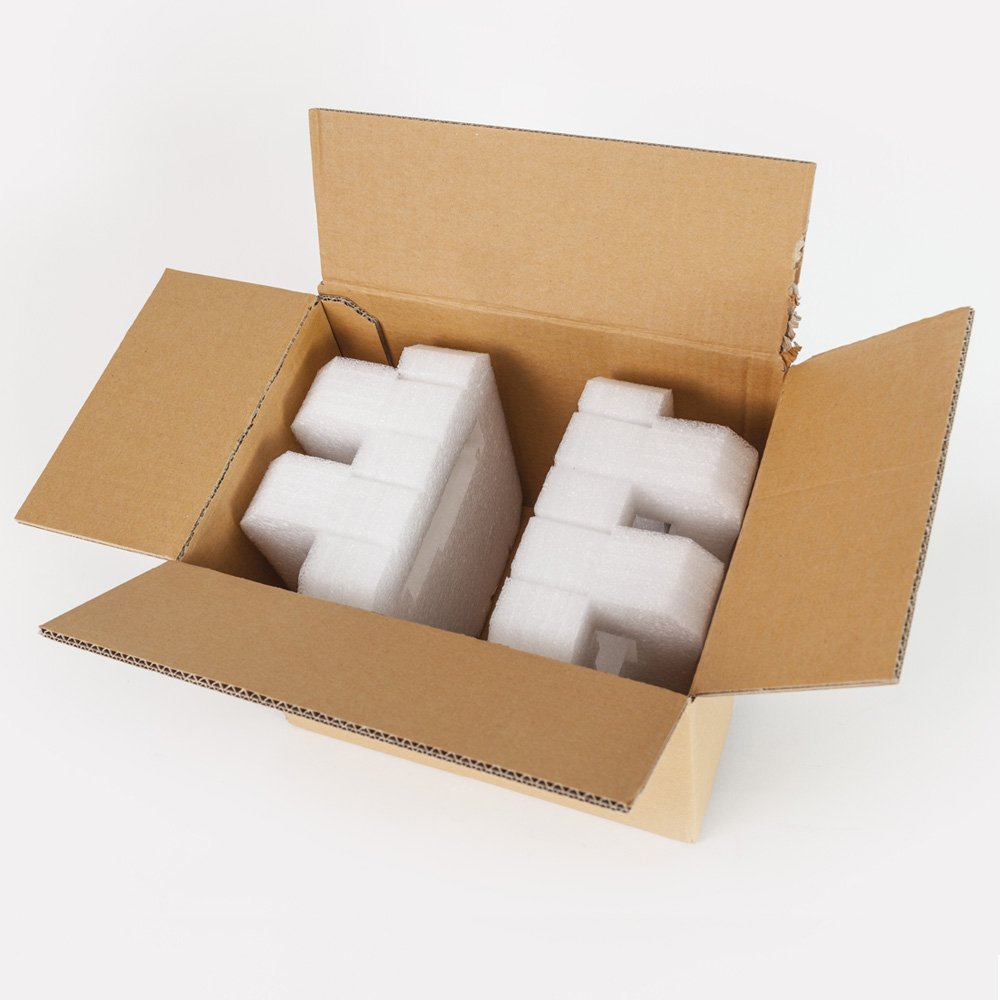 Polyethylene (PE) Packaging