Make sure the flexible films you are using are effective and compliant.
Shrink films, Flow wrappers, tray sealing,  clear and printed films.
The Issue: Flexible films may look good on the shelf, but they also need to work well in your operations.  Films are usually a primary packaging material, often coming in direct contact with the product.  If the film is not available or not working with your operation, this stops your production which is costly for the business.
The Key:  Whether you are packing manually or automatically, we ensure the materials you are using work and are readily available.
The Solutions:  Our experience with a variety of applications for films will help give you confidence in your decision-making.  First, we will help ensure you are using the right material for your manufacturing line and it is compliant with other packaging you are utilizing.  Second, our managed inventory service will ensure your material is always available when you need it.  Whether you are a startup or looking to move from a manual process to an automated process or just looking for support in upgrading your packaging, we are here as your partner.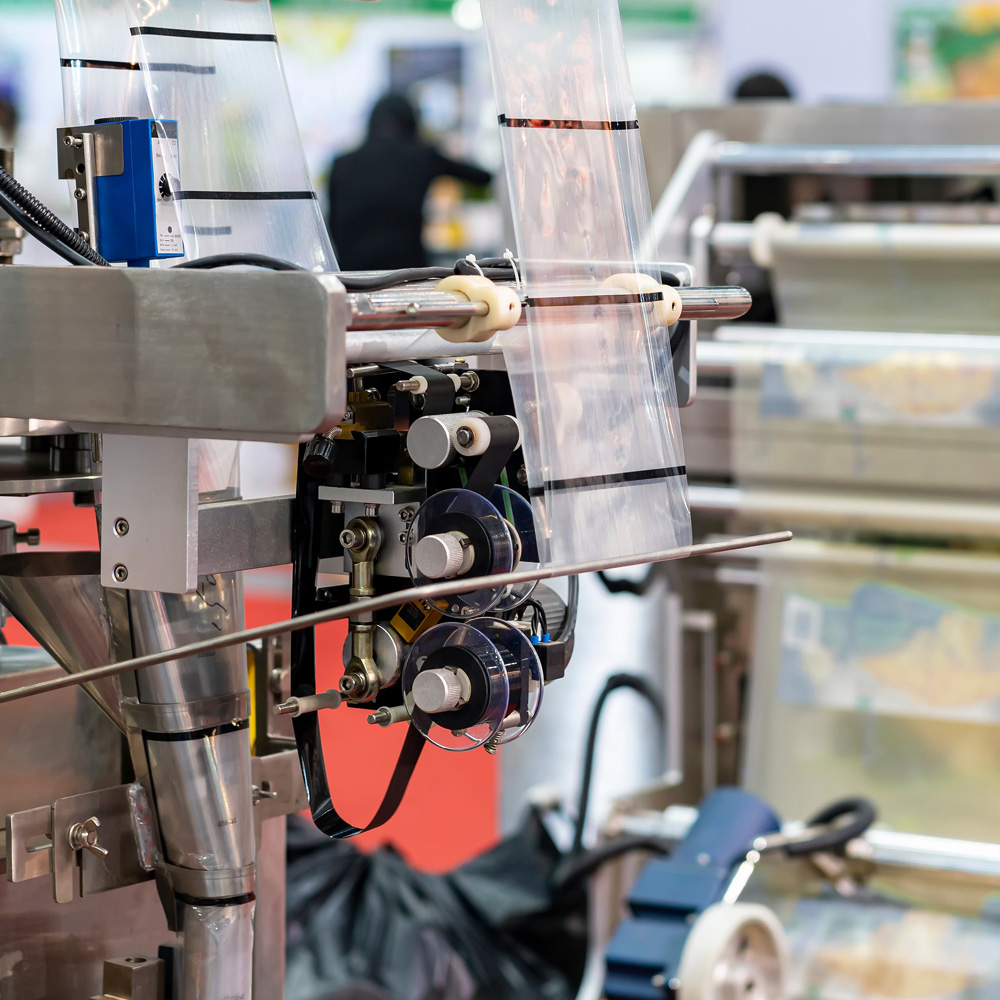 Shrink Films
Vertical Flow Wrappers
Horizontal Flow Wrappers
Tray Sealing
Clear & Printed
Materials: PPE, Post-Consumer Recycled, Recyclable, Biodegradable, Compostable, Paper