Folding cartons aligns the package to the product to increase shelf velocity.
Folding carton packaging
The Issue: Your product must stand out on a crowded store shelf, but also be easy to assemble and pack.
The Key: Aligning the package to the product to support the brand and increase shelf velocity.
The Solution: From food and beverage to consumer products to healthcare, we help you navigate from metalized substrates to holographic boards and from solutions that will be manually packed to high-speed automation.  We can help design, source, and manage your inventory to ensure you have the packaging solution we desire on time, every time.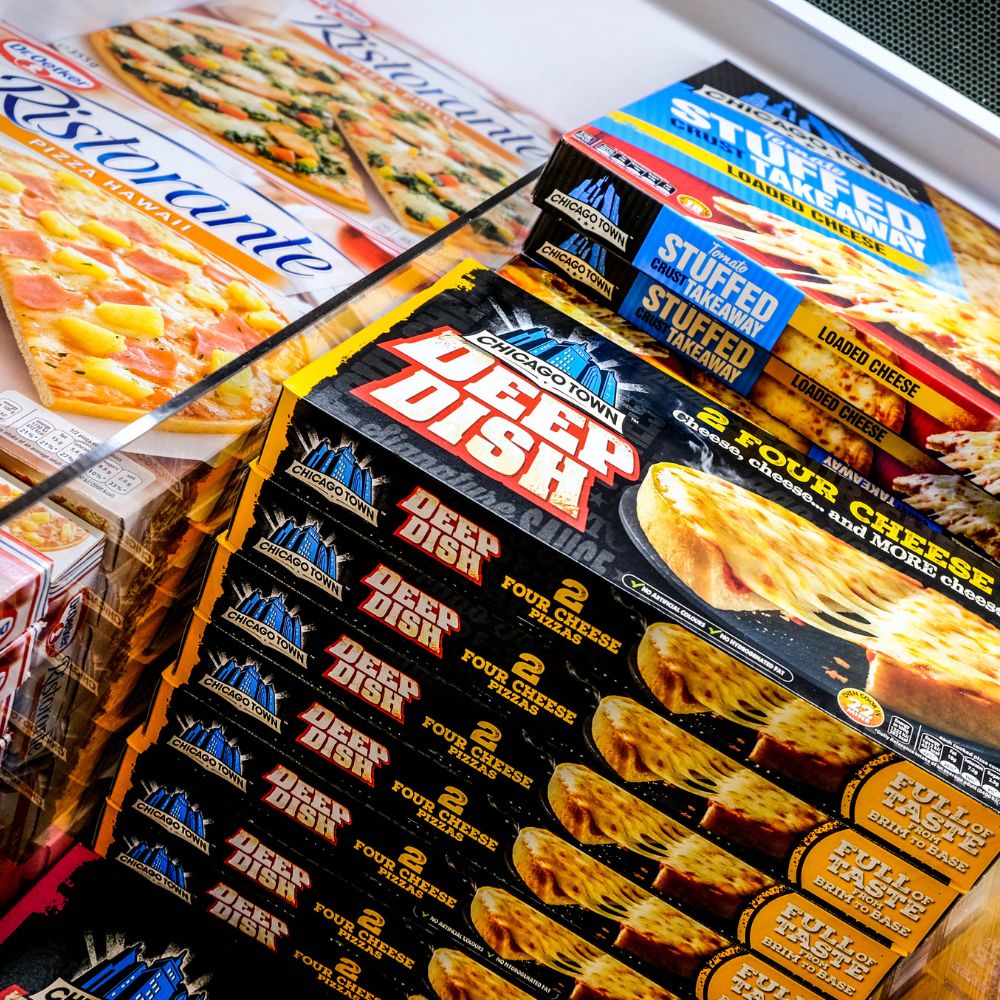 You gain the benefits of:
Combining up to 8 color formatting
Foiling accents
Windows
Custom die cuts
Compatibility with automated case erectors
Freezer durable
Gluing to compliment product and branding
The extensive experience and industry contacts we have helps you build a complete packaging solution, so it all works together. Paperboard, along with other materials, backed by service, supports your product and helps your brand meet expectations.