Shipping and packing products for all of your needs.
At CPM, we have a wide range of shipping and packing services and products to fit any and all of your needs. From temperature-controlled cold chain services to standard boxing and packing solutions, CPM has you covered.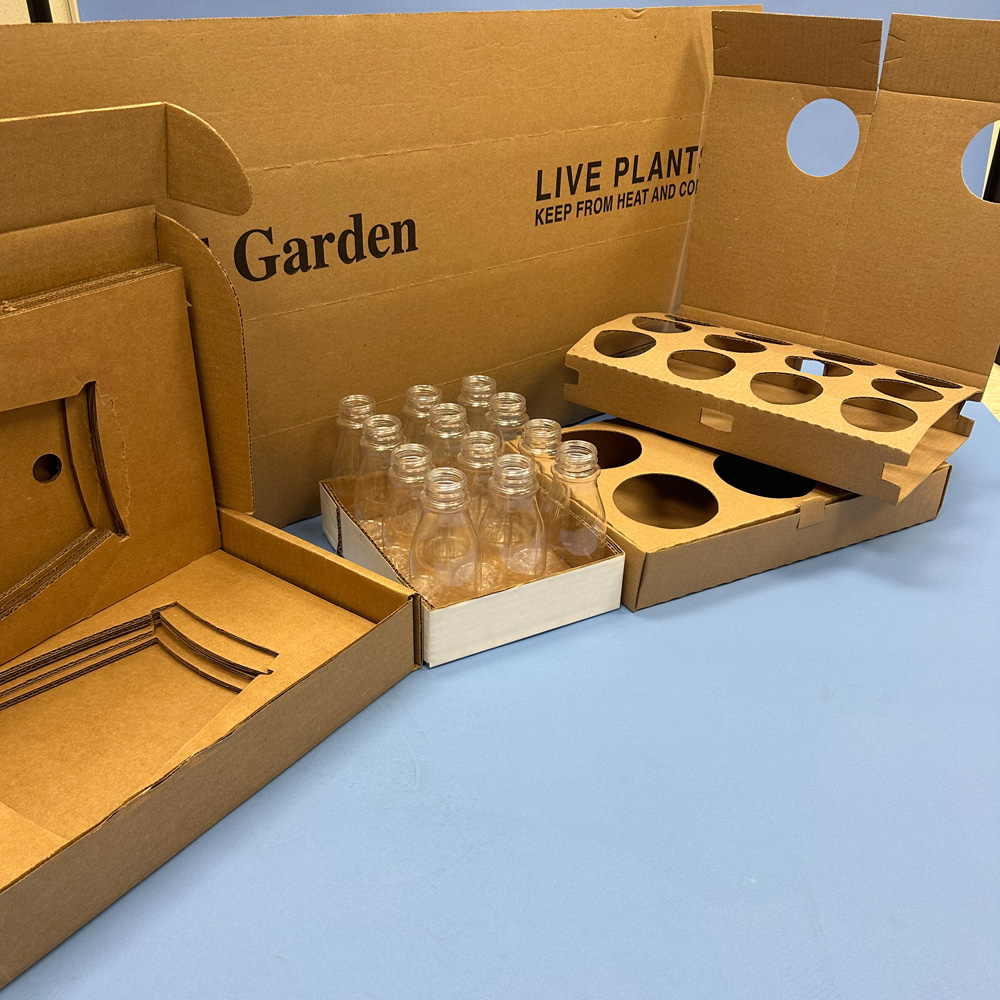 Rigid Packaging Materials
We offer a variety of corrugated boxes and folding cartons designed to hold their shape while protecting the product during transportation and storage.
Rigid Packaging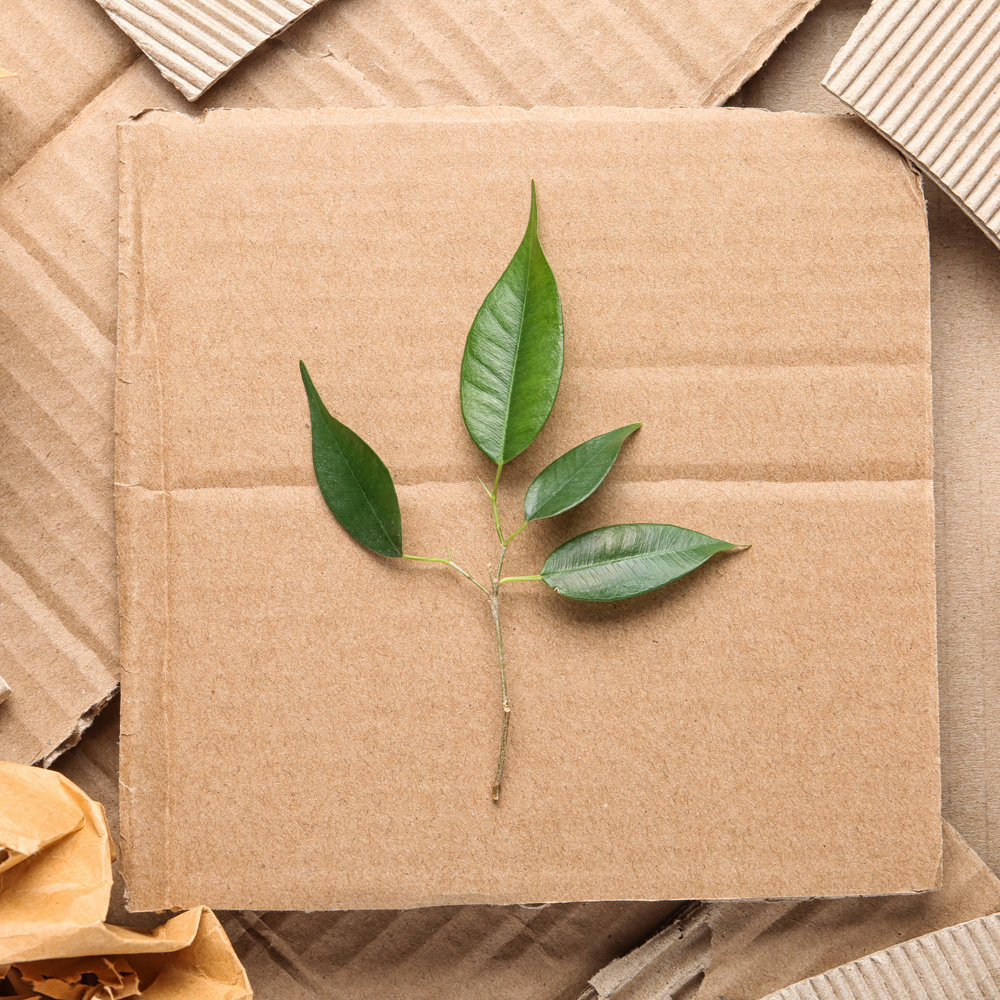 Eco-friendly Packaging
Ship your products with environment-friendly materials and packaging. Eco-friendly packaging protects products and the environment during shipping.
Eco-friendly Packaging
Flexible Packaging Materials
These materials provide a thin layer of protection that controls the environment of the product. Flexible Packaging materials include films, pouches, and bags.
Flexible Packaging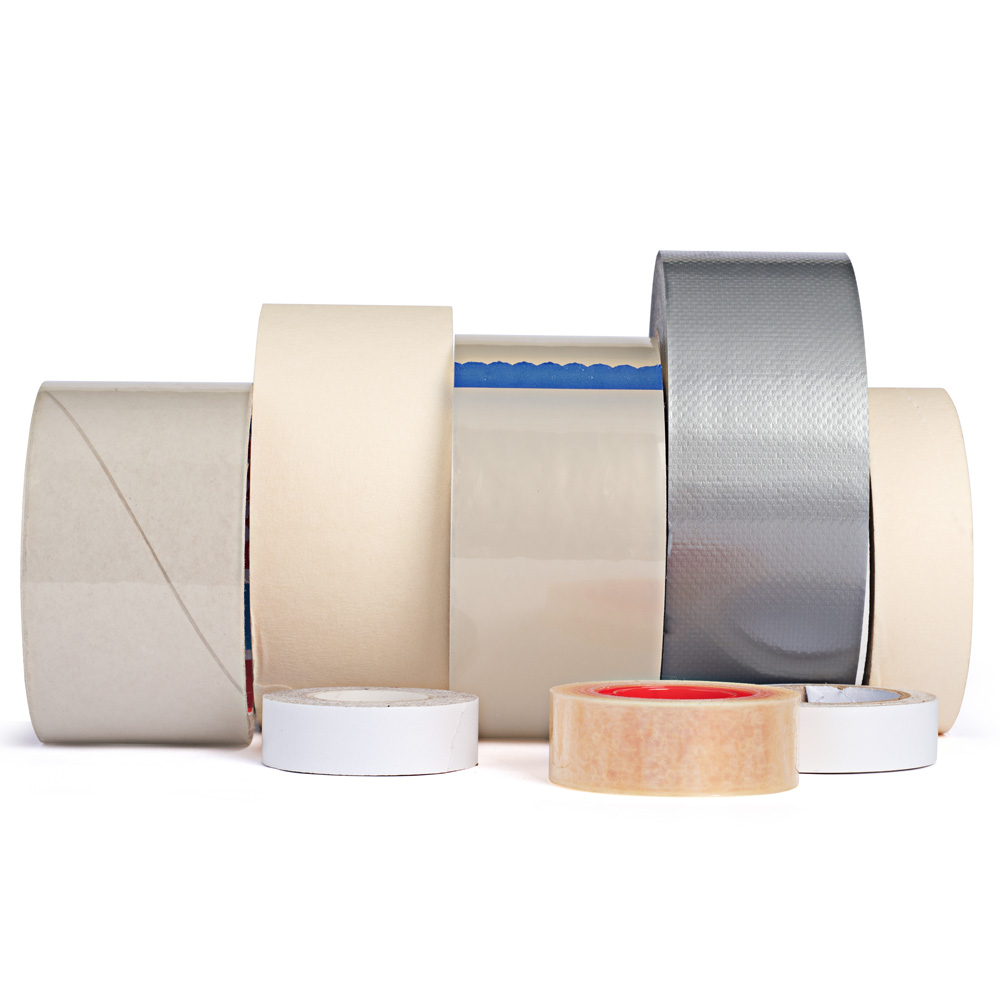 Packaging Supplies
Finding the right packing and shipping supplies to protect your product. Materials, such as void fill, cushioning, pallet wrap, strapping, labels, and adhesives are available when they need them.
Packaging Supplies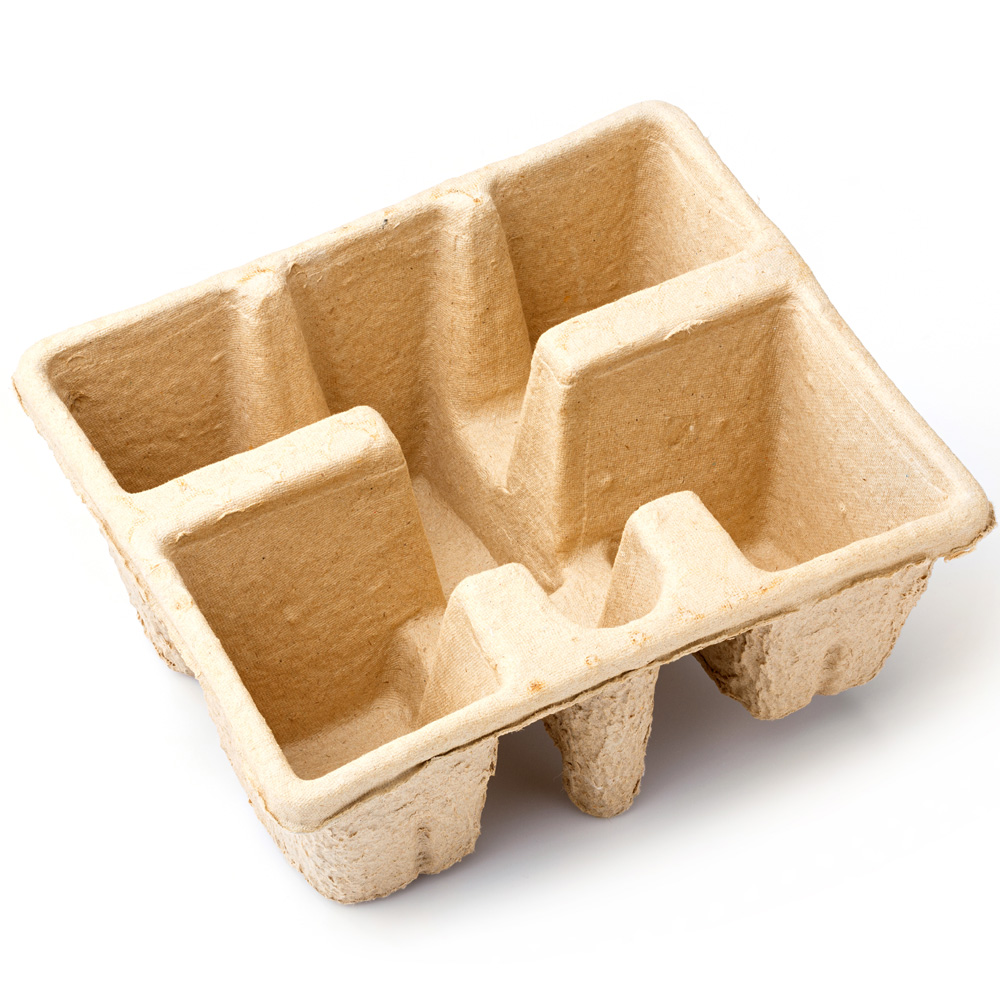 Protective Packaging
Protective packaging provides structural integrity and ensures safe shipping during transport. Crates, specialty pallets, molded fiber trays, corners and edge protectors are some of the solutions we offer.
Protective Packaging
Cold Chain Packaging
Cold chain shipping can be challenging, that's why we account for temperature, payload and duration to provide the safest cold chain packaging solutions to ensure your product arrives safely.
Cold-chain Packaging