CPM Services provide packaging solutions from design to delivery.
Packaging automation and design, managed inventory and distribution.
Our service team has over 100 years of combined packaging design and sourcing experience. We have worked with start-up brands and Fortune 100 companies to meet their packaging design and sourcing needs. From protective packaging for mission-critical items in aerospace and medical to sustainably sourced materials for consumer packaged goods, we make sure our customer is getting what they need to make their business a success
Packaging Audit – Our complimentary packaging audit is our initial visit to any new customer. With no obligation, we review how a customer currently uses packaging in their business. As an advisor, we will help address any challenges and offer ideas where there is value. We want to improve the total cost of doing business for our customers and provide seamless service as though we are an extension of our customer's team. We only make recommendations where we know we can add value or we will point you in the right direction.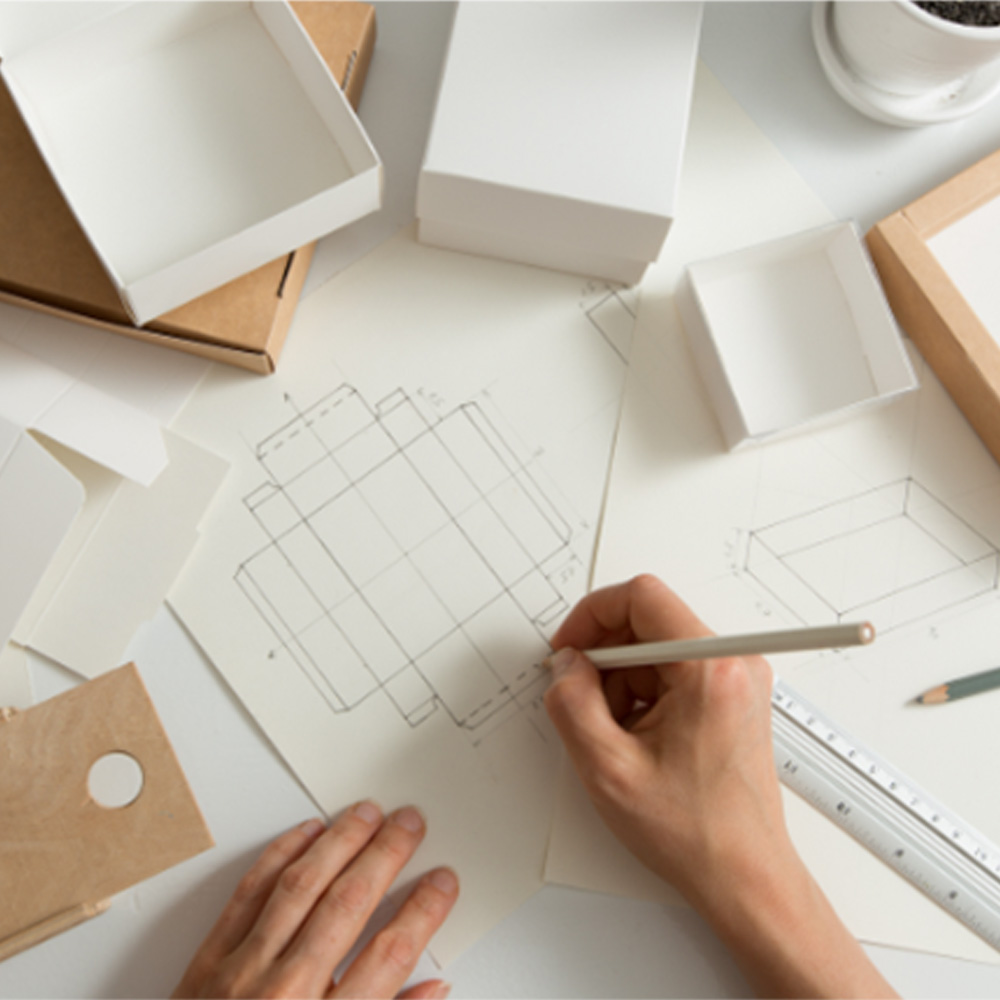 Packaging Design
We provide product packaging design and package materials sourcing, as well as custom designed packaging for food, healthcare, and retail products.
Packaging Design and Sourcing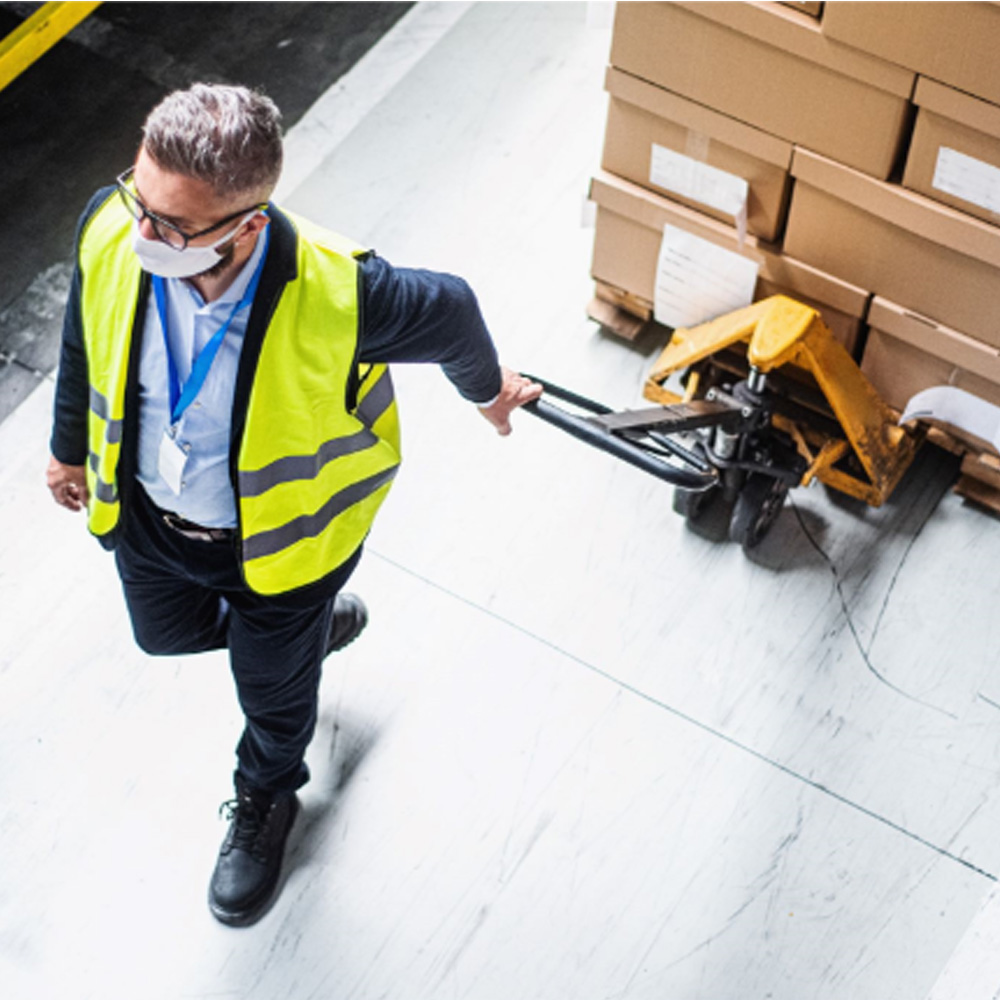 Managed Inventory
CPM vendor-managed inventory and product distribution services ensure your products are always in stock and delivered on time, every time. Call (860) 817-7000.
Managed Inventory & Distribution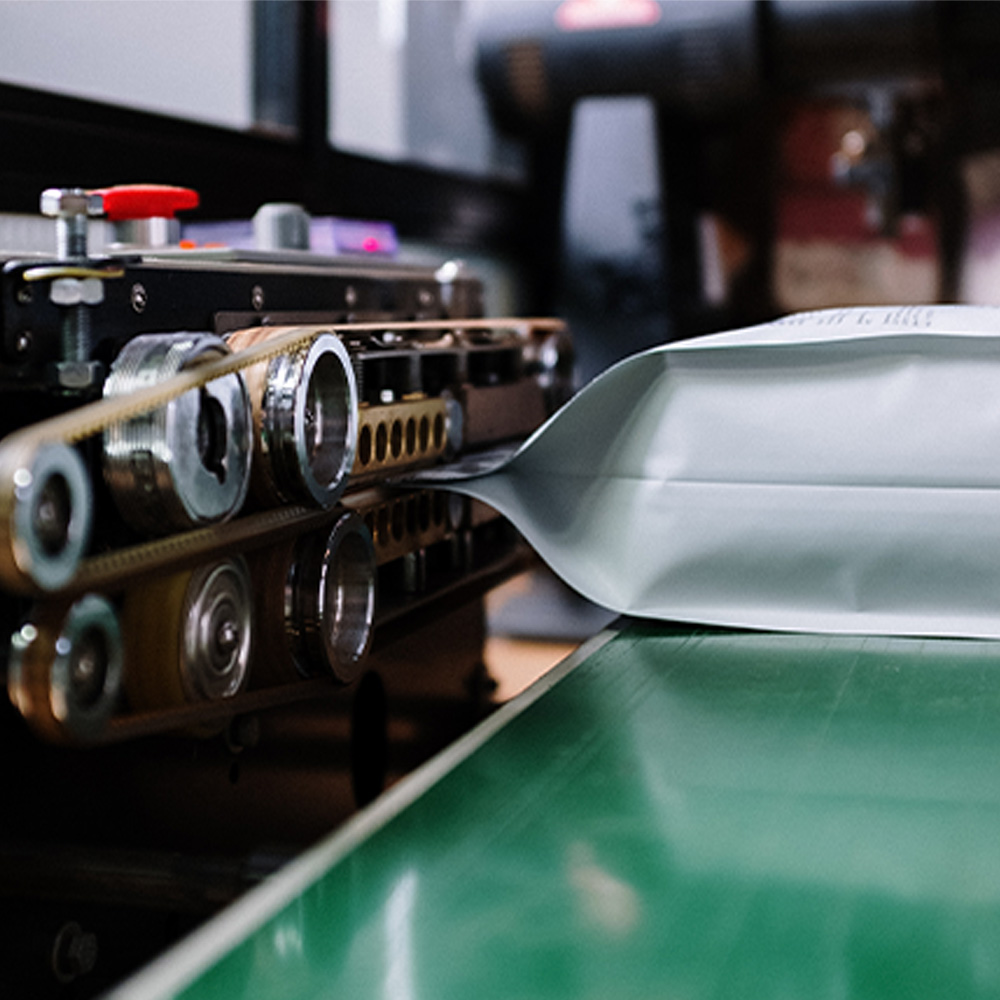 Packaging Automation
CPM packaging automation service provides efficient operations and production with auto-fillers, strappers, baggers tapers, sealers, and printers.
Packaging Automation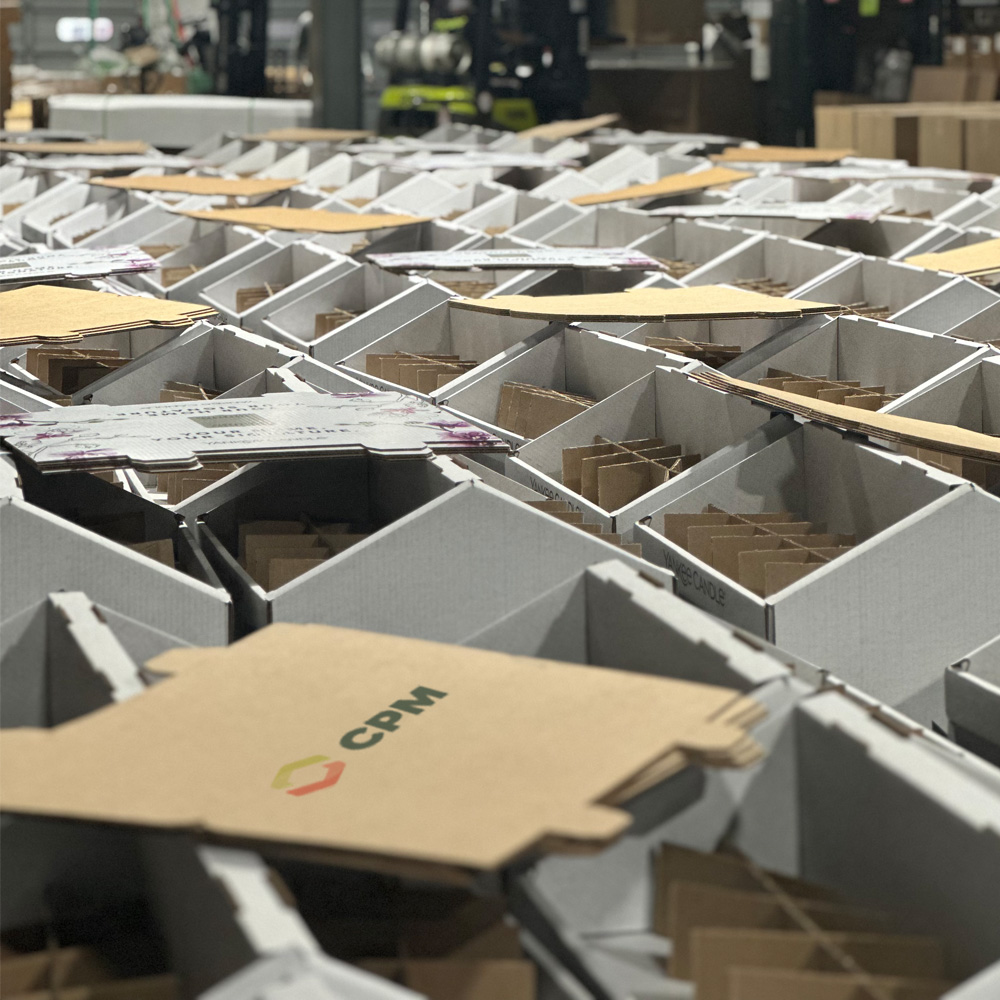 3PL Services
Our 3 PL services supplement operations to manage time, labor, and space for clients. Our staff, equipment, and packaging expertise ensure quality standards and deadlines are met.
3PL Services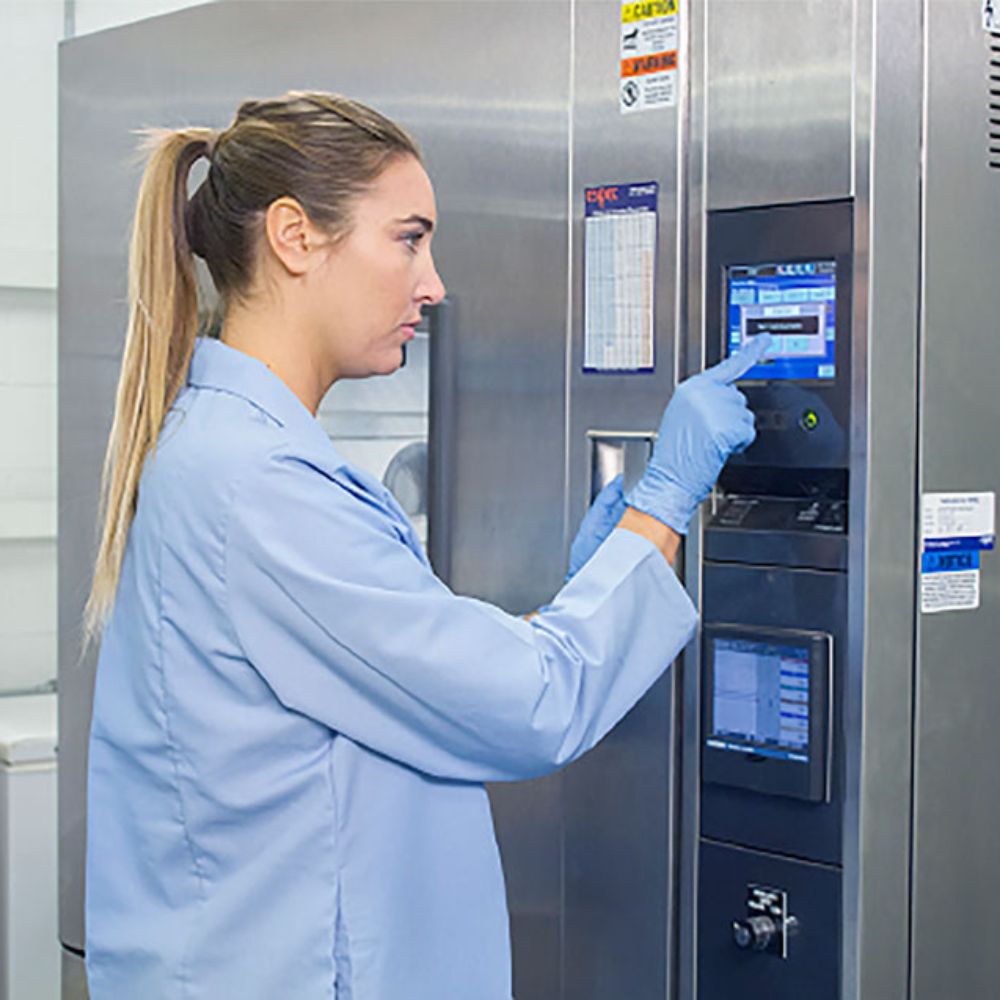 Packaging Materials & Testing
Packaging and material testing provides quality assurance and safe delivery. Our temperature, humidity, and drop testing ensure product protection in transit.
Packaging Materials & Testing
Got Questions?
Click the link below if you have questions or need more information about our packaging services.
I have questions