What are Rigid Packaging Materials?
Rigid packaging protects products during shipping.
Rigid packaging materials most often refers to the general term "cardboard" which includes corrugate and folding carton.  These are both fiber-based solutions that provide good structural attributes to protect products as well as provide some marketing opportunities.  Variations of plastics can also be used for structurally rigid packaging products, and these have very specific applications due to their durability under wet conditions. 
Rigid packaging boxes ensure safe product delivery.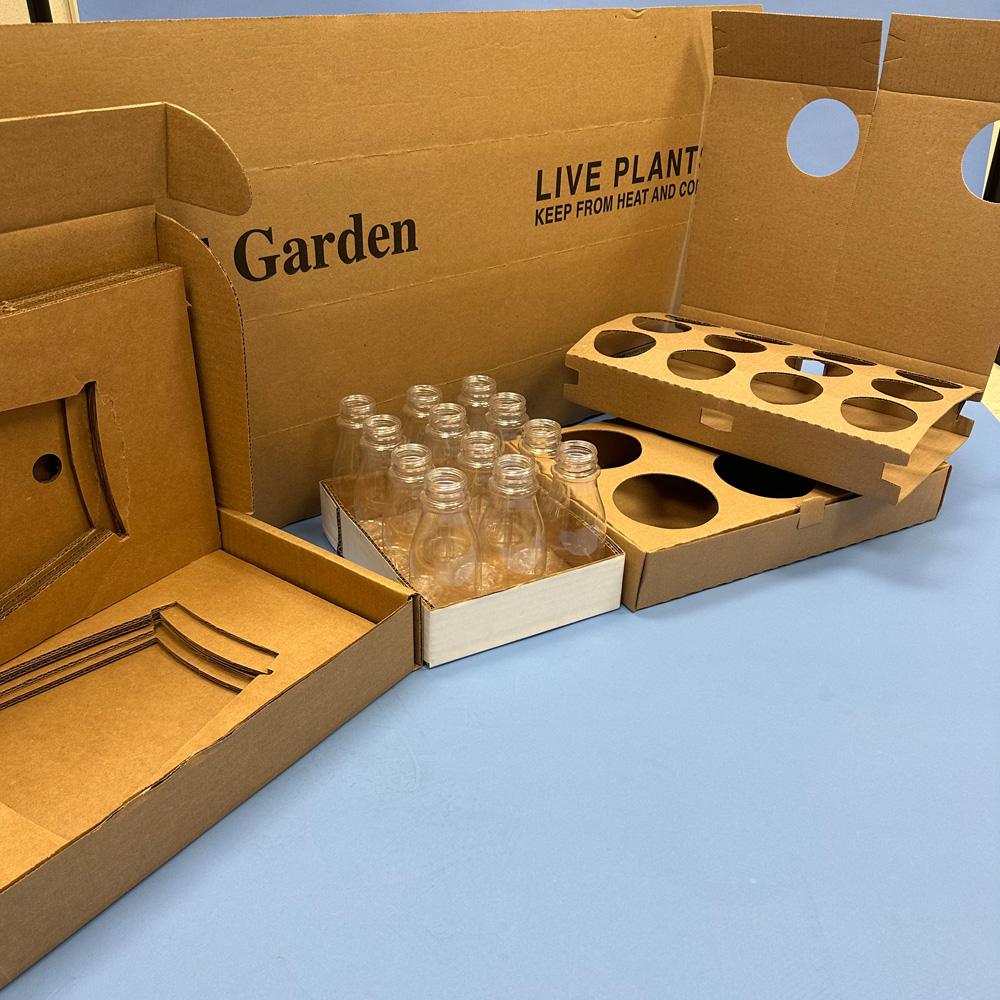 Corrugated Boxes
Corrugate is often used to protect products during transit and can be used as primary packing with larger products or secondary packaging in combination with other materials such as folding cartons or flexible packaging. 
Corrugated Boxes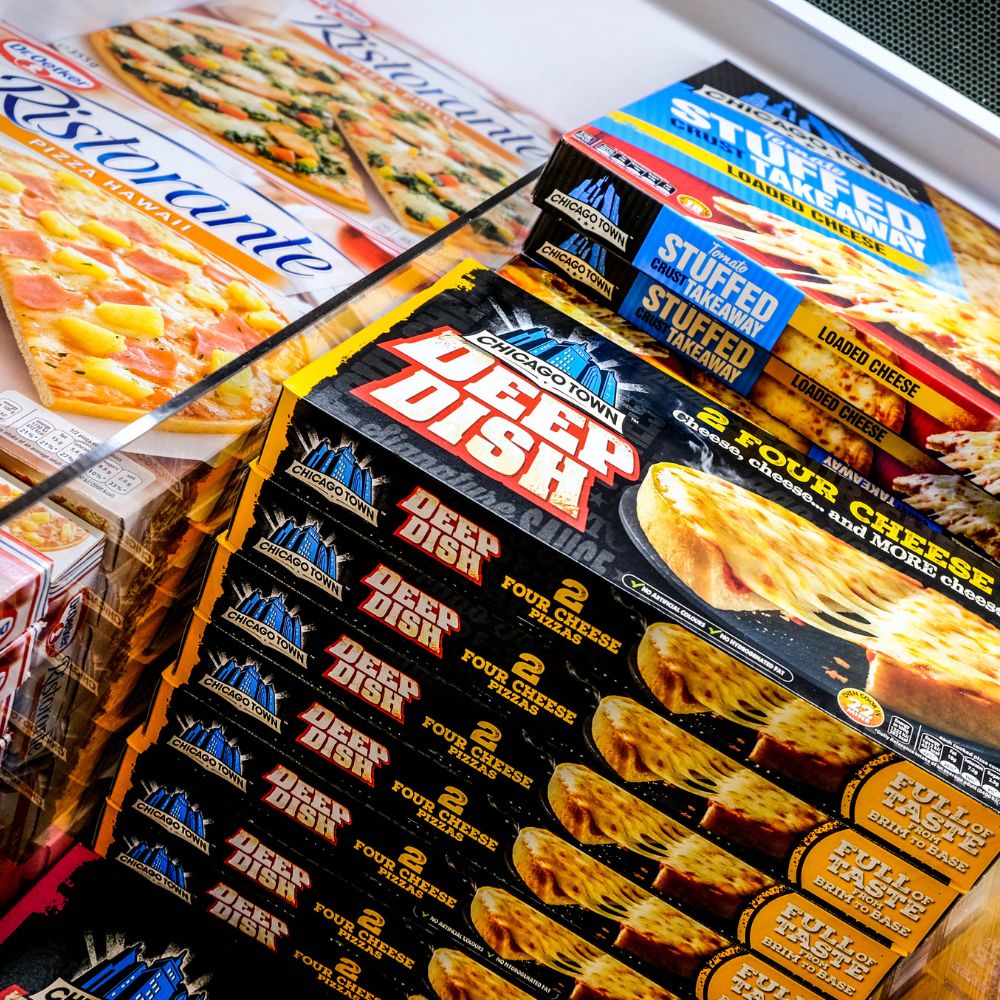 Folding Cartons
Folding Carton (sometimes call paperboard) is often used as a primary rigid packaging material for smaller products that are also looking for high-res marketing appeal.   Folding carton is used across industrial and consumer goods.
Folding Cartons