Ship your products with environment-friendly materials and packaging.
Eco-friendly packaging protects products and the environment during shipping.
The Issue: The increasing demand by consumers for packaging that is eco-friendly continues to grow in expectation, but everyone is experimenting with what works. 
The Key: Having access to numerous eco-friendly materials and packaging and what solutions to avoid is vital.  There are seven strategies to eco-friendly packaging.  All strategies continue to morph as technology is refined and the supply chains that support them develop.  Each strategy has its own benefits but can be very costly, both from a time and money perspective, and difficult to incorporate into a product portfolio if gone about the wrong way.
Biodegradable Packaging
Compostable Packaging
Recycled Content Packaging
Recyclable Packaging
Reusable Packaging
Minimalist Packaging
Sustainable Sourcing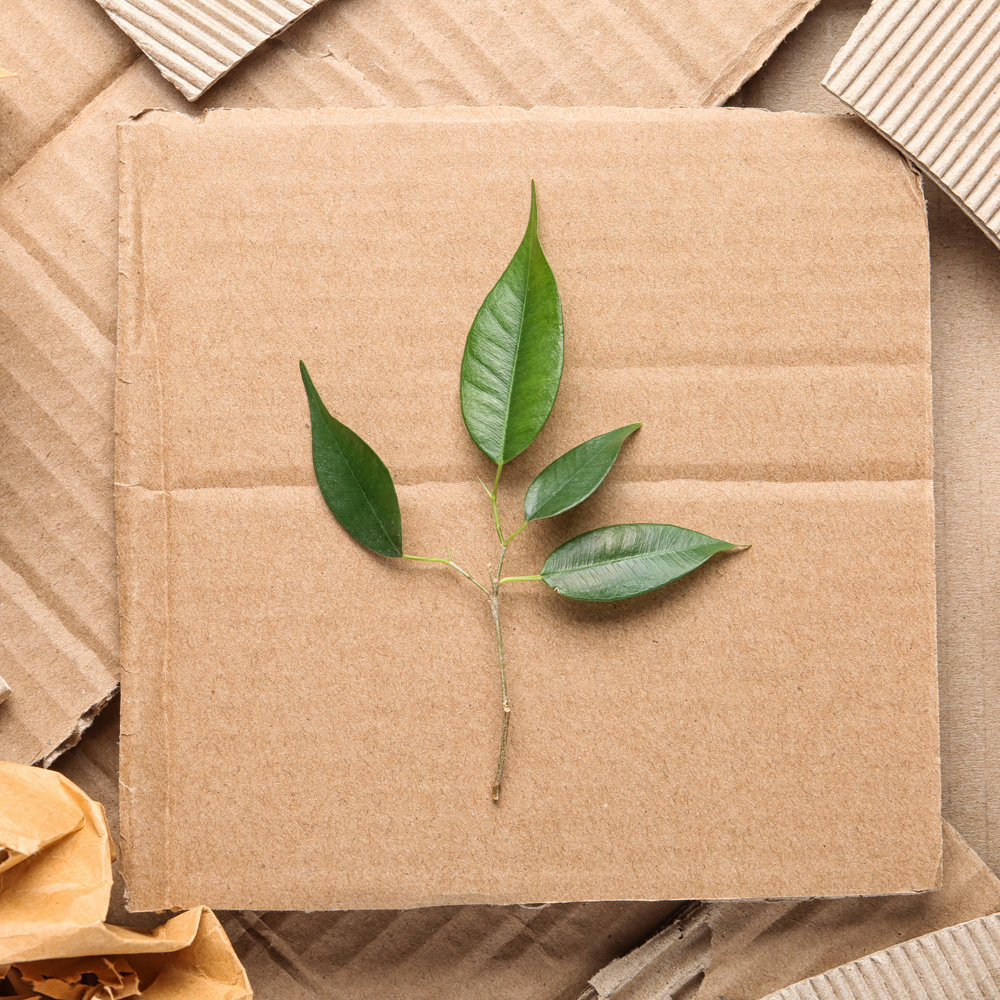 The Solution: Whether it's recyclable, re-purposed, or non-damaging to the environment, your products must comply. This is no longer a "passing fancy," but a business strategy. Our clients rely on our wide range of contacts to offer packaging that best suits the eco-friendly requirements they wish to meet. Eco-friendly includes packaging that satisfies the conscious consumer and displays your products in a way that will enhance purchase.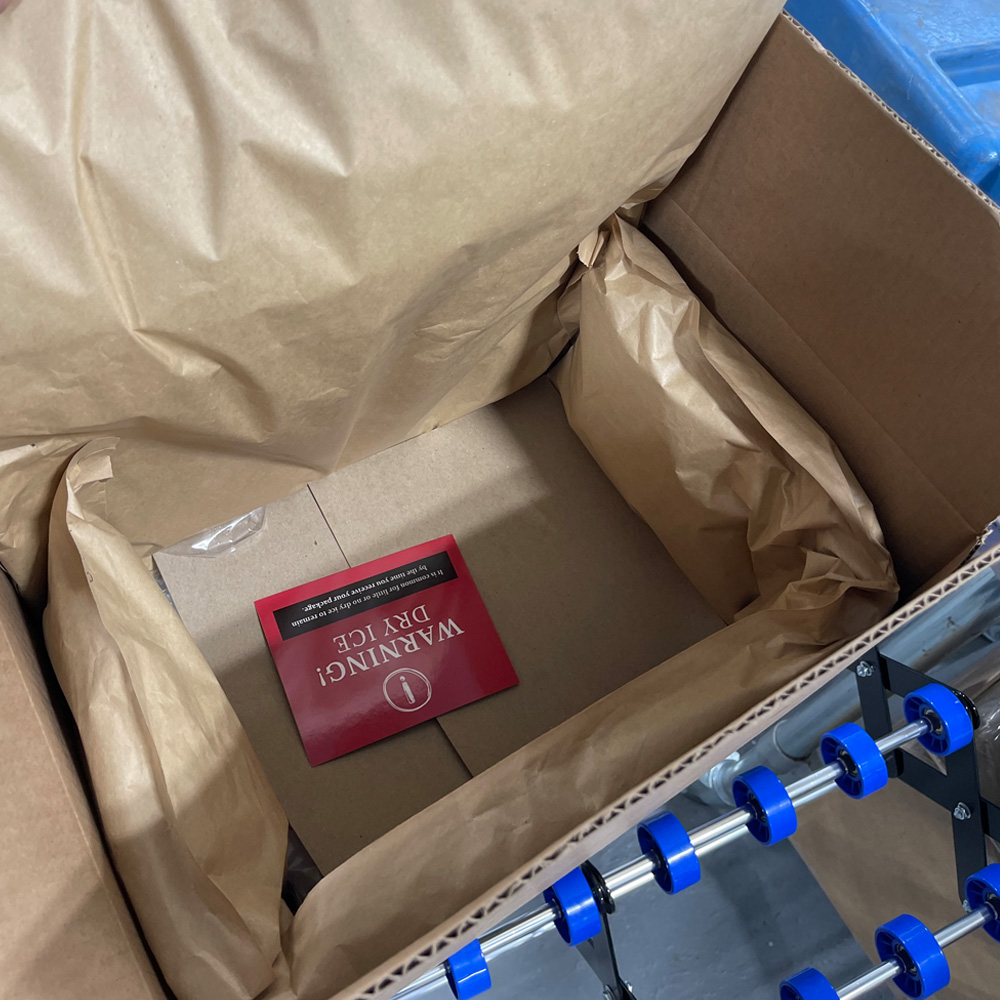 Eco-friendly Insulated Shippers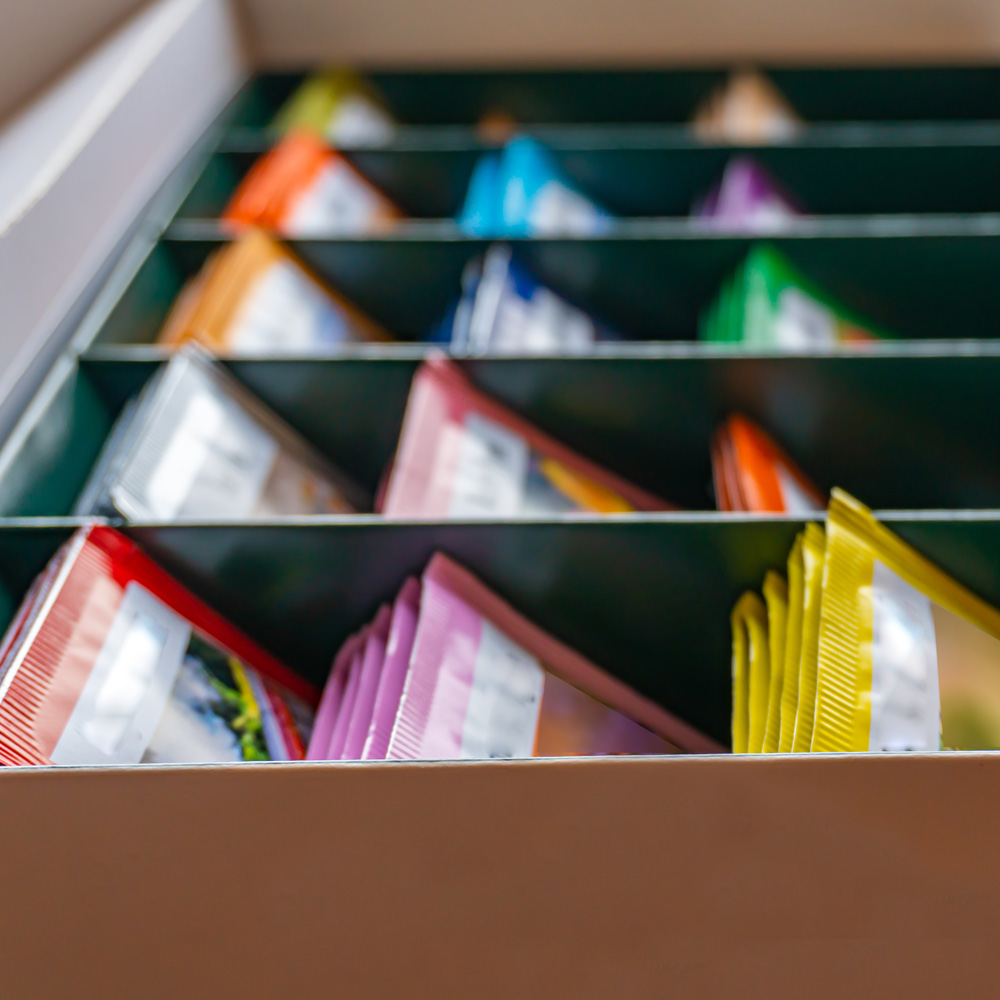 Compostable Tea & Coffee Packaging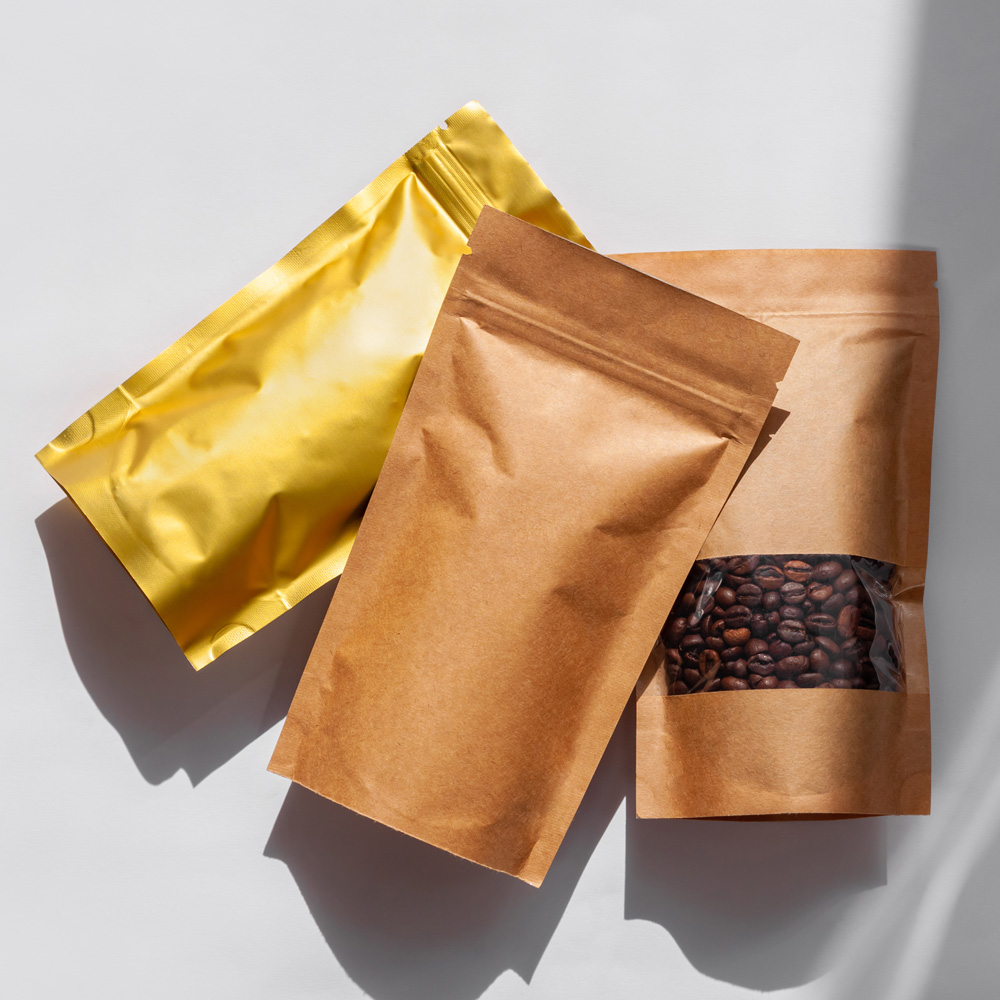 Compostable & Post Consumer Recycled Pouches