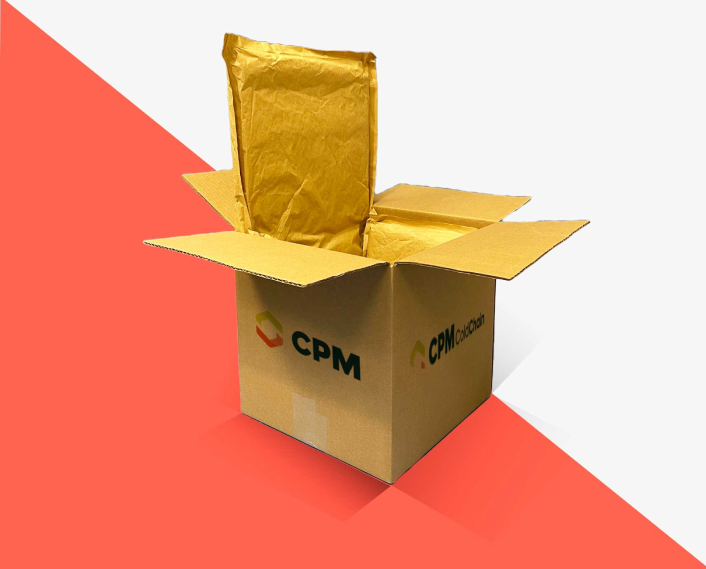 It's what's inside that counts
We are closing in on 50 years of service to the packaging industry, from sourcing cartons, corrugated and a range of materials to engineering services to warehousing, inventory management and more. You can obtain everything you need to package your projects at CPM.
But what's inside?
The outer container is very important, to say the least, but what about the contents? What goes inside? Who is handling your assembly, whether it's specialized assembly or light fulfillment? In our effort to provide a seamless service to our customers, we provide fulfillment services in our own facility, so everything is under our control.  
Fulfillment services to complete your projects:
We meet your specialized needs in putting together multiple items into finished packages for sampling, merchandising etc. 
You gain efficiencies that can't be realized by handling your projects in house as labor costs increase. 
You can scale up or down—you don't have to hire additional employees to handle ebb and flow for holidays and seasonal times. 
Improve your efficiency, productivity and budget value. 
Our skilled professionals handle projects and solve difficult fulfillment challenges that so often occur in highly detailed work. 
Your project quality is a reflection of your choices in working partners. CPM Solutions can and will provide the kind of relationship support that upholds your company's reputation. We really should be talking.