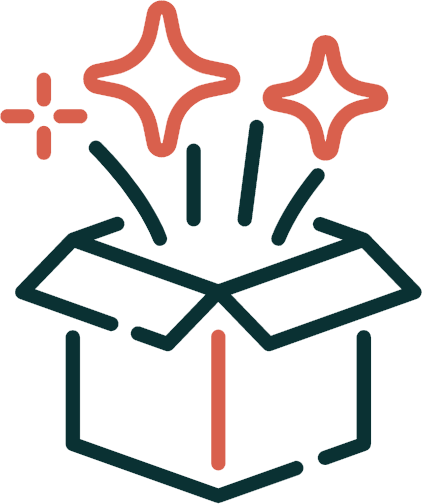 Creating a positive work environment is proven to increase productivity, self-confidence, and energy levels.
In life and business, daily situations can occur to add stress and anxiety to a task, but with positive thinking and encouragement, these problems can be smoothed out quickly and efficiently.
Empowering and motivating employees in a positive and consistent way is a must in any business community. It is also important to note that with positive reinforcement there is a consistent uptick in productivity and quality production. Small affirmations consistently will provide employees with a sense of worth, confidence, and excitement for the projects ahead. 
Taking the time to create a positive work environment is not only beneficial for the community internally but the power will translate externally to clients as well. Just as negativity is infectious, positivity is even more powerful, so the choice is yours, what path will you choose for your business and life?
Positive thinking goes a long way and incorporating this mentality into your business will have powerful effects on your community.