Shipping and packing services for all of your needs
At CPM, we have a wide range of shipping and packing services and products to fit any and all of your needs. From temperature controlled cold chain services to standard boxing and packing solutions, CPM has you covered.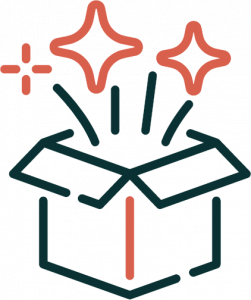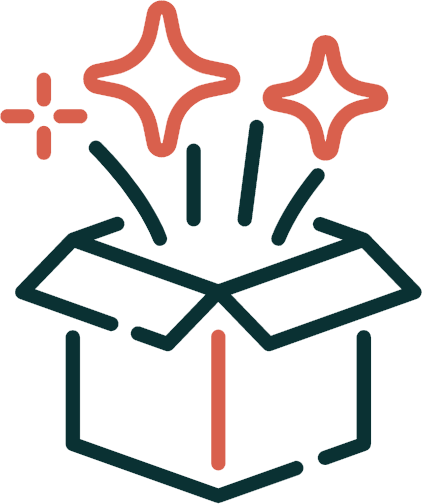 Rigid Packaging Materials
Rigid packaging consists of materials that are designed to hold their shape while protecting the product during transportation and storage. If not managed properly, rigid packaging can lead to damaged products, excess material costs, or even excess shipping costs. The category is dominated by corrugated, paperboard, and liquid containers (aluminum, glass, cartons, and plastic). With innovative applications and designs, we help customers navigate the creative packaging process while meeting their distribution needs and environmental priorities. We do this by partnering with manufacturers of the highest quality product and coupling this with our highest level of service.
Corrugated boxes and diecuts
Paperboard packaging
Glass, plastic & aluminum containers
Semi Rigid Packing Materials
Semi-Rigid Products Include Clamshells, Foams, Thermo, And Blown Plastics. These Provide Primary Packing Support To Consumer Products As Well As Food And Beverage. Designing The Right Option For Your Product Can Include A Lot Of Factors. We Help You Priorities These Inputs And Provide Options Along The Way To Ensure You Are Getting A Solution That Meets Your Product Needs.

Clamshells

Foams

Thermo/blown plastics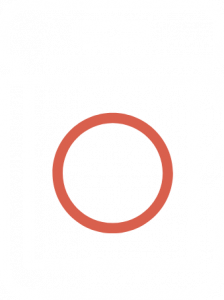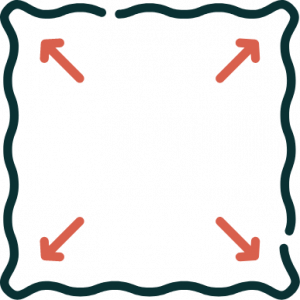 Flexible Packaging & Films
Flexible packaging is often used for primary applications with material coming in direct contact with a product and is visible to the end consumer. Availability of products and integrity of materials is critical for a smooth operation and any brand. We help brands design and source the right material while ensuring the product is available when they need it so they can focus on making their product. We support films, pouches, envelopes, polyurethane bags with a variety of protective and environmentally responsible substrates.
Films
Pouches/envelopes
Poly bags
Shipping & Packaging Materials
Ensuring your product is packed responsibly requires more than just the bag or a box. There are a variety of shipping solutions to make sure your product is enclosed and supported properly so that it is not damaged during transit. Choosing the wrong application can mean a disappointed customer or costly excessive use of materials. We help design the right solution for each situation by supporting a variety of tapes, glues, staples, labels, foam supports, strapping, and pallets.
Tape
Glues
Staples
Labels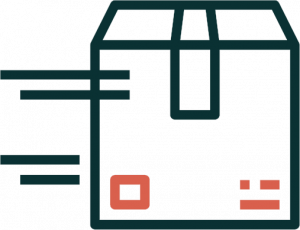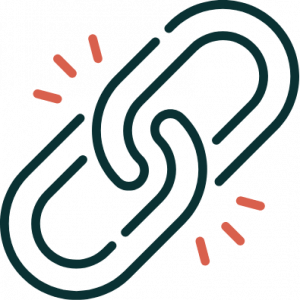 Product Protection/Cold Chain
Cold chain is one of our specialties when it comes to our shipping and packing services. We have unique expertise in controlled shipping environments. Using a variety of insulation materials, we help customers engineer the right shipping and storage solution for any shelf-stable, refrigerated or frozen good. We also have the ability to support chocolate room storage and fulfillment nationwide.
Temperature Assured Packaging
Corner Posts
Crates
For any manufacturer or distributor, packaging equipment is just as import as the materials that run through the equipment. Whether you are looking to automate part of your packaging process or looking to replace or augment existing equipment, we can help you navigate the process and ensure you are taking all your options into consideration. Buying the wrong equipment or integrating equipment with existing operations and materials can also be very costly if done incorrectly. We are aligned with equipment manufacturers that we have tested ourselves and know to be valuable partners with capable products. We support verticle and horizontal fillers, strappers, baggers, tapers, case erectors, shrink/stretch, sealers, and printers.

Stretch wrappers

Horizontal & vertical flow wrappers

Case erectors

Digital printers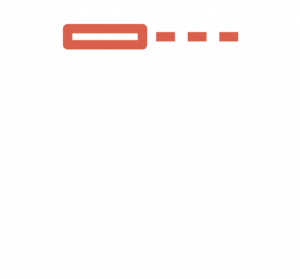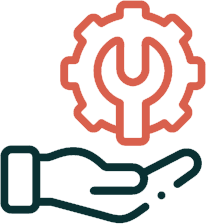 Our shipping and packing services also consist of custom solutions. Every product requires its own unique packaging, some require even more specific engineered solutions than others. For 45 years we have worked with customers in aerospace and defense as well as the healthcare industry to provide solutions to regulated products that require highly specified solutions to maintain product integrity. We have extensive experience in designing solutions for vapor corrosion inhibitors (VCI), humidity control, military spec, serialization, and tamper-resistant closures.
Protective Packaging
Corrosive Protection
Printing
Caps & Covers

Our mission is to drive innovative packaging solutions that optimize total cost of ownership for our customer's sustainable growth. Please reach out to us on any packaging needs you have.
–
Address: 85 South Satellite Rd, South Windsor, CT 06074
Email: [email protected]
Phone: (860) 817-7000